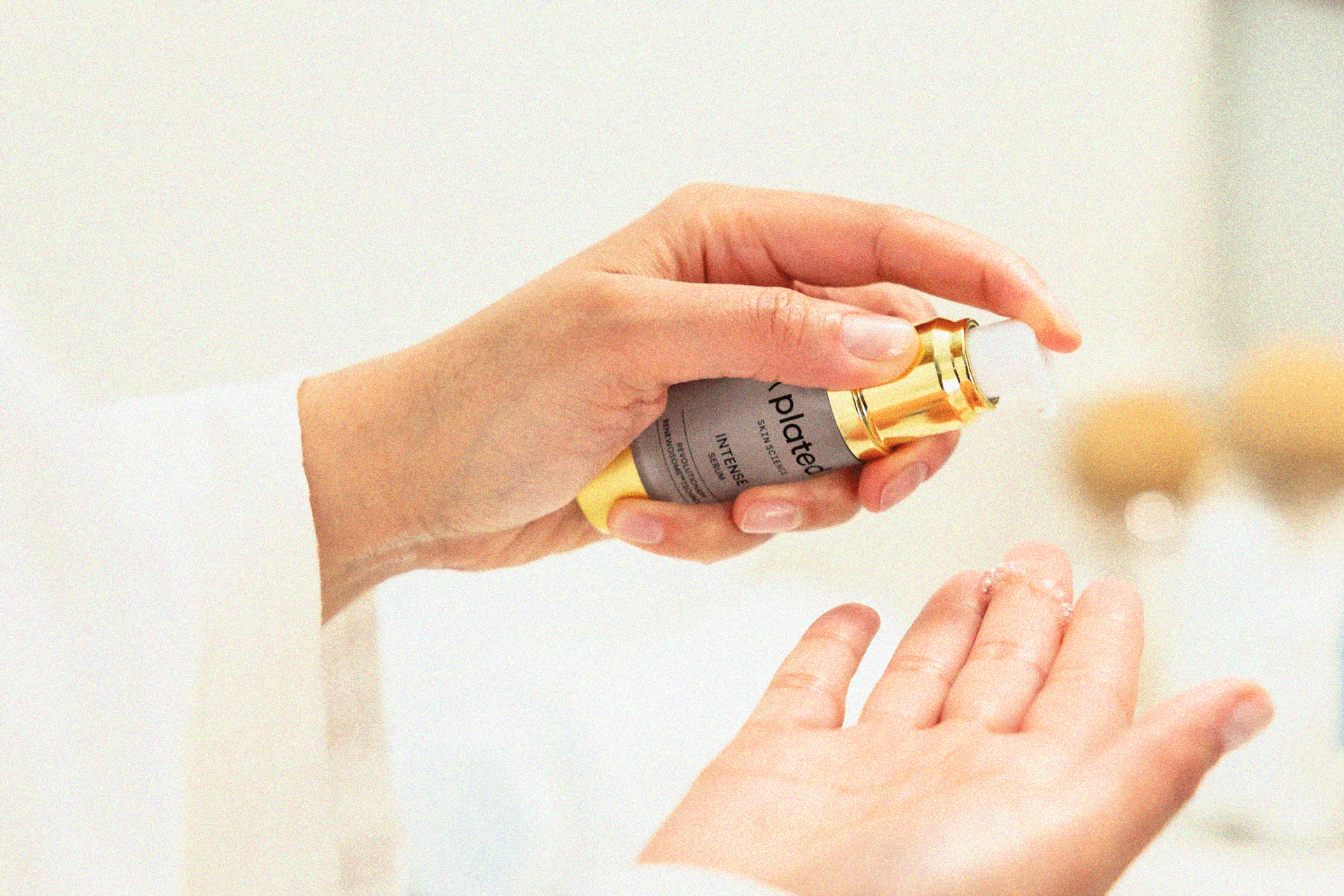 SCIENTIFIC BREAKTHROUGH
THE NEW INTENSE SERUM BY ( PLATED )
Platelet-derived technology for visibly rejuvenated, youthful-looking skin. Within six weeks, this serum significantly minimizes the appearance of wrinkles, redness, and brown spots.
Best Face Forward
LEVEL UP YOUR SKINCARE
Shop our wide selection of facial cleansers, serums, oils, moisturizers and more.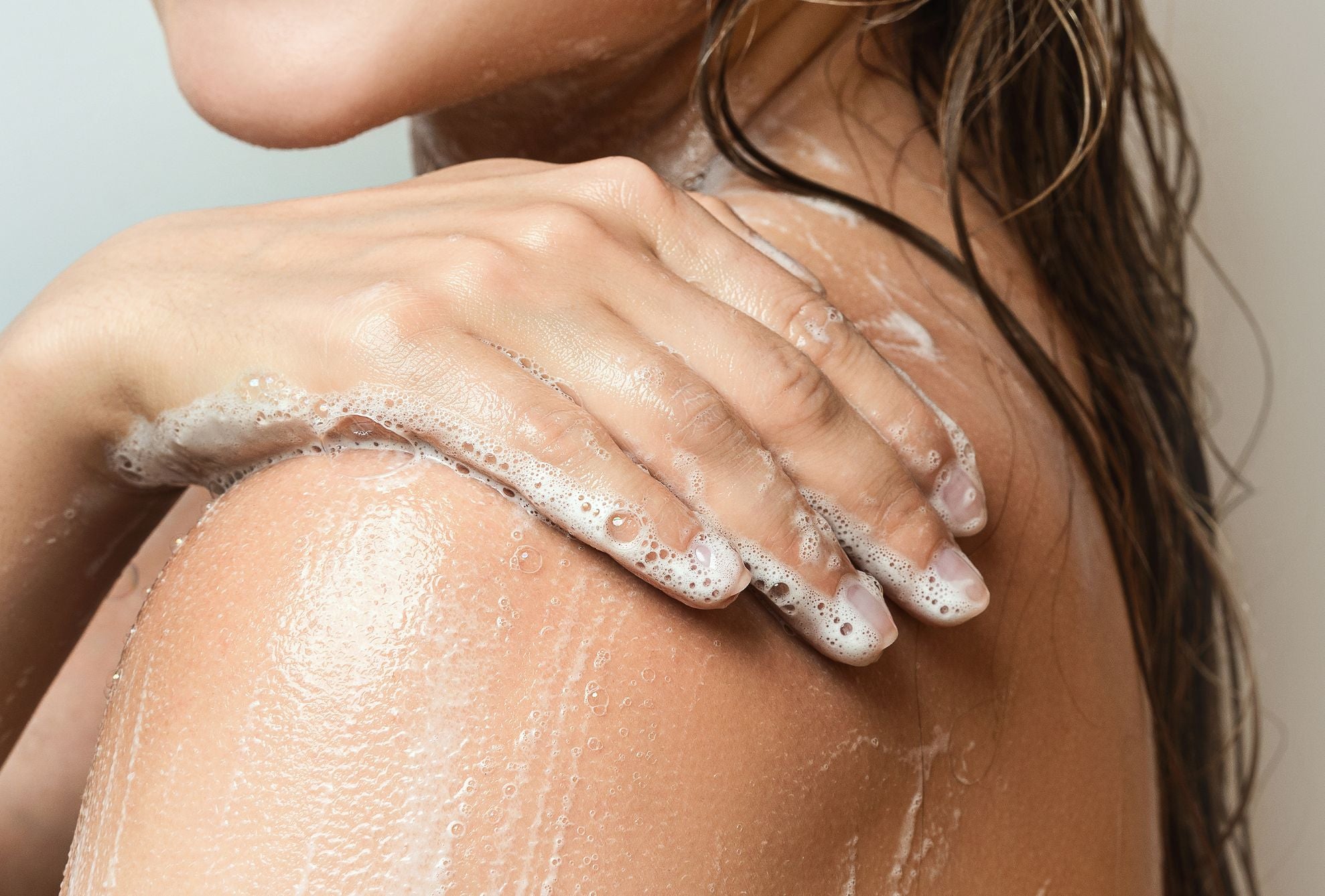 Glow All Over
HEAD TO TOE
Shop our body products for all your needs. From the best haircare to brightening moisturizers for your arms and legs.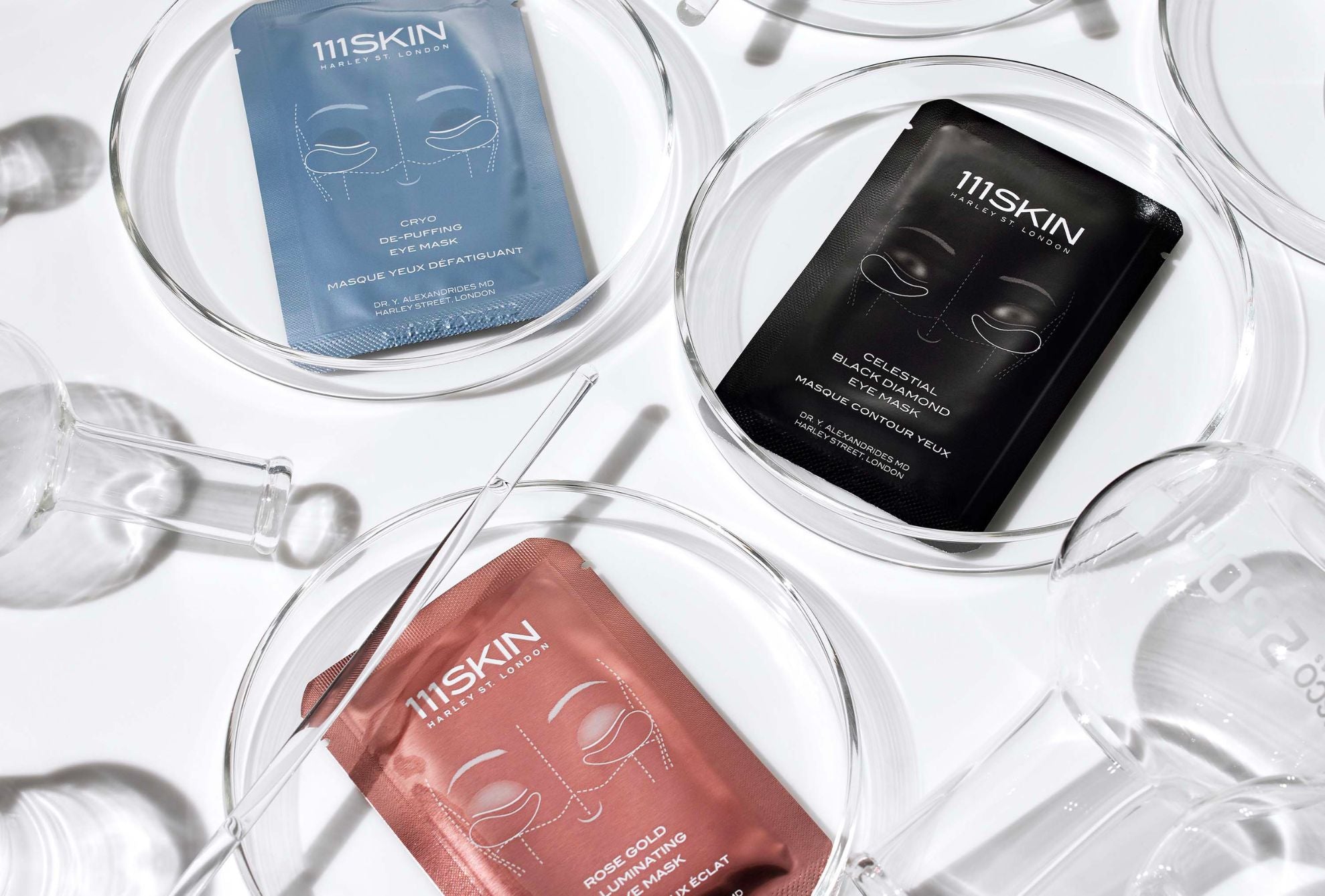 Find Your Mask Match
SELF-CARE LOVERS
Treat yourself to a rejuvenating and hydrating facial mask from 111Skin or Meder.
ABOUT AMY PETERSON
THE SKIN SAVANT
Known as the Skin Savant, Amy is widely recognized as the celebrity aesthetician leading the industry in Miami. With over 18 years of experience, Amy delivers results-driven, skincare solutions. Amy serves as a member of the New Beauty Brain Trust and is also a Key Opinion Leader for multiple devices she has at her practice. Discover more about Amy Peterson and why she is regarded as the "Skincare Specialist to the Stars".
In her practice, every device is hand chosen and every product curated with the utmost consideration and attention to detail. She often uses many modalities in a single treatment to tackle multiple skin layers and promote ultimate healing. Most importantly, she wants clients to leave her office feeling confident and radiant in their own skin. Amy also continuously curates a full line of personally selected skin care products – a combination of modern treatments along with a recommended at-home skin care regimen – to keep her clients looking and feeling fabulous, fresh and looking as young as they feel. She has even been named the "Skin Savant" and believes every client deserves the experience of a lifetime when they visit her medspa.
I'm in love with Skincare by Amy Peterson! The service, the treatments, the vibe - immaculate! Highly recommend.
I am so happy to have found Amy. Every experience has been so relaxing, the perfect place for your individualized treatment.
Amy is truly a one of a kind practitioner! She's the best of the best for skincare in the United States!
Amy is amazing! I have been going to her for years. She is the only one I would trust with my face.