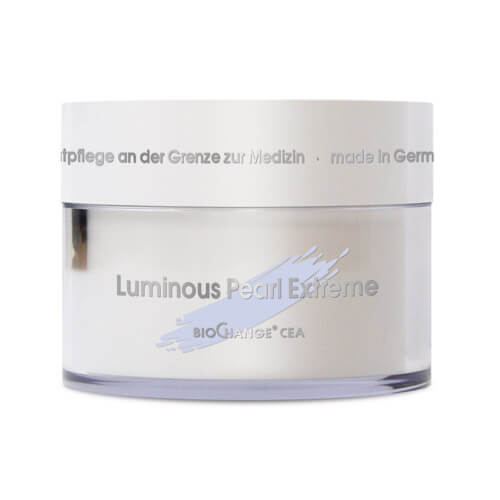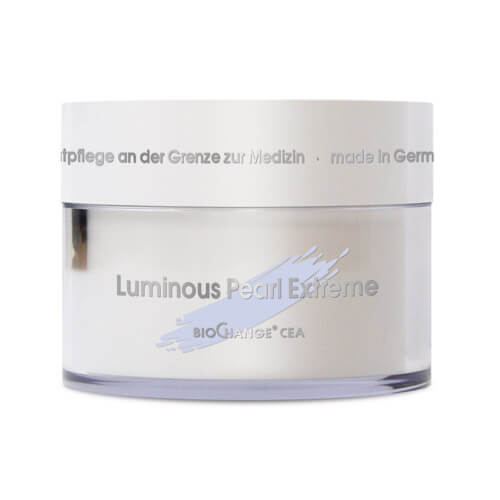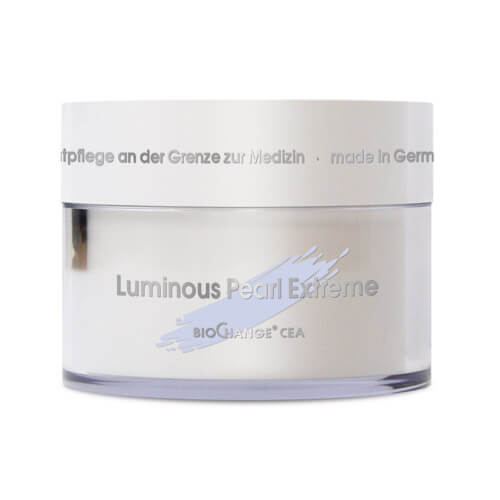 CEA Luminous Pearl Extreme
Brightening Vitamin C Cream Perfect for City Dwellers and Those Trying to Address Hyperpigmentation
Reduces pigmentation irregularities and prevents their formation.
Regulates melanin production Luminous Pearl Extreme as the extraordinary symbiosis between the modern high-tech-vitamin complex and the most efficient whitening factors gives both a multi-active anti-aging effects as well as a perfectly balanced and illuminated complexion.
Lends your skin vitality, radiance and vigour
Eliminates all negative effects of our modern environment
Strengthens the skin's own protective capabilities
Has a positive effect on the synthesis of elastin and collagen
Okay for Pregnant, Nursing or Expecting Mothers
No added fragrances.