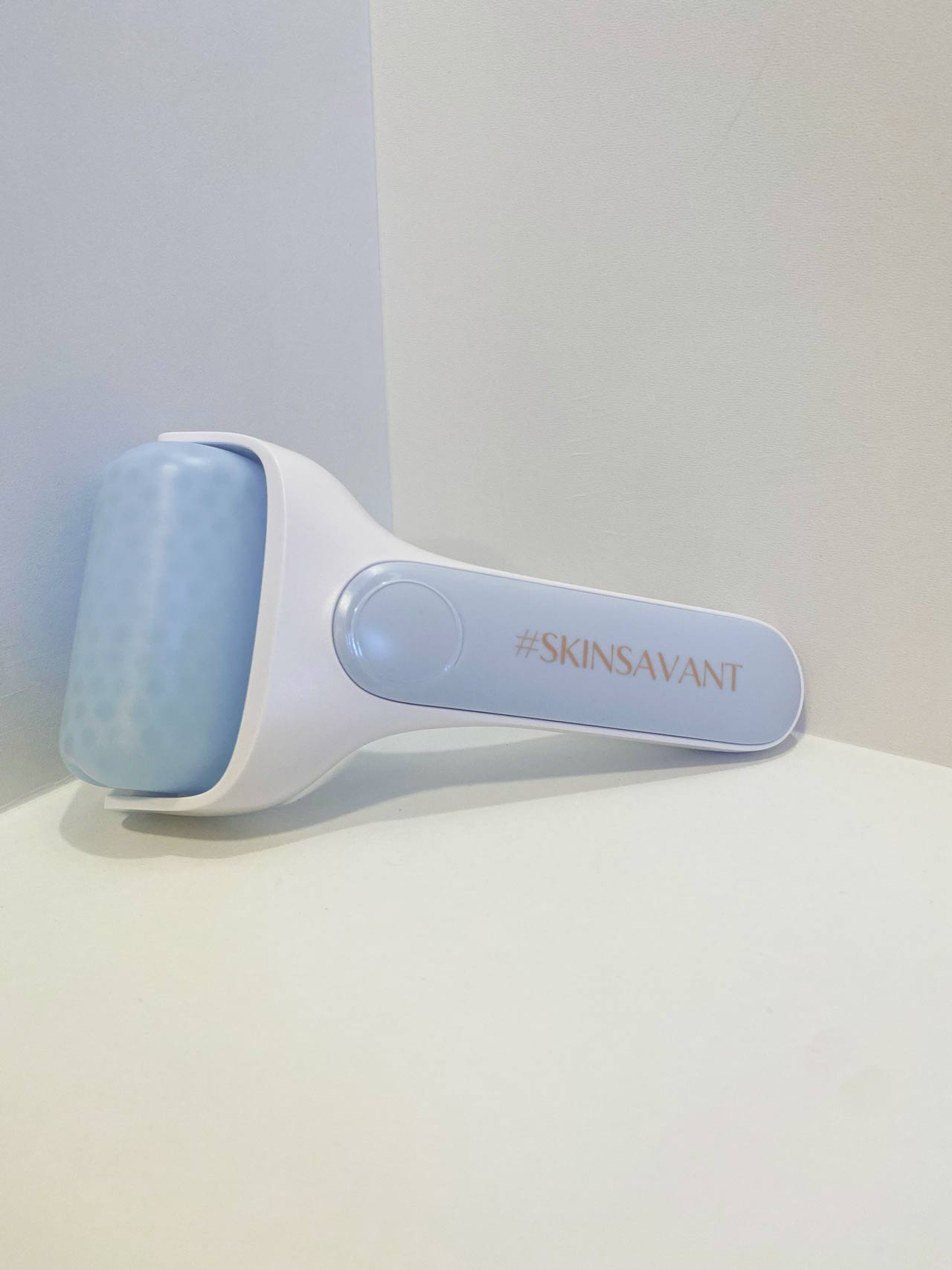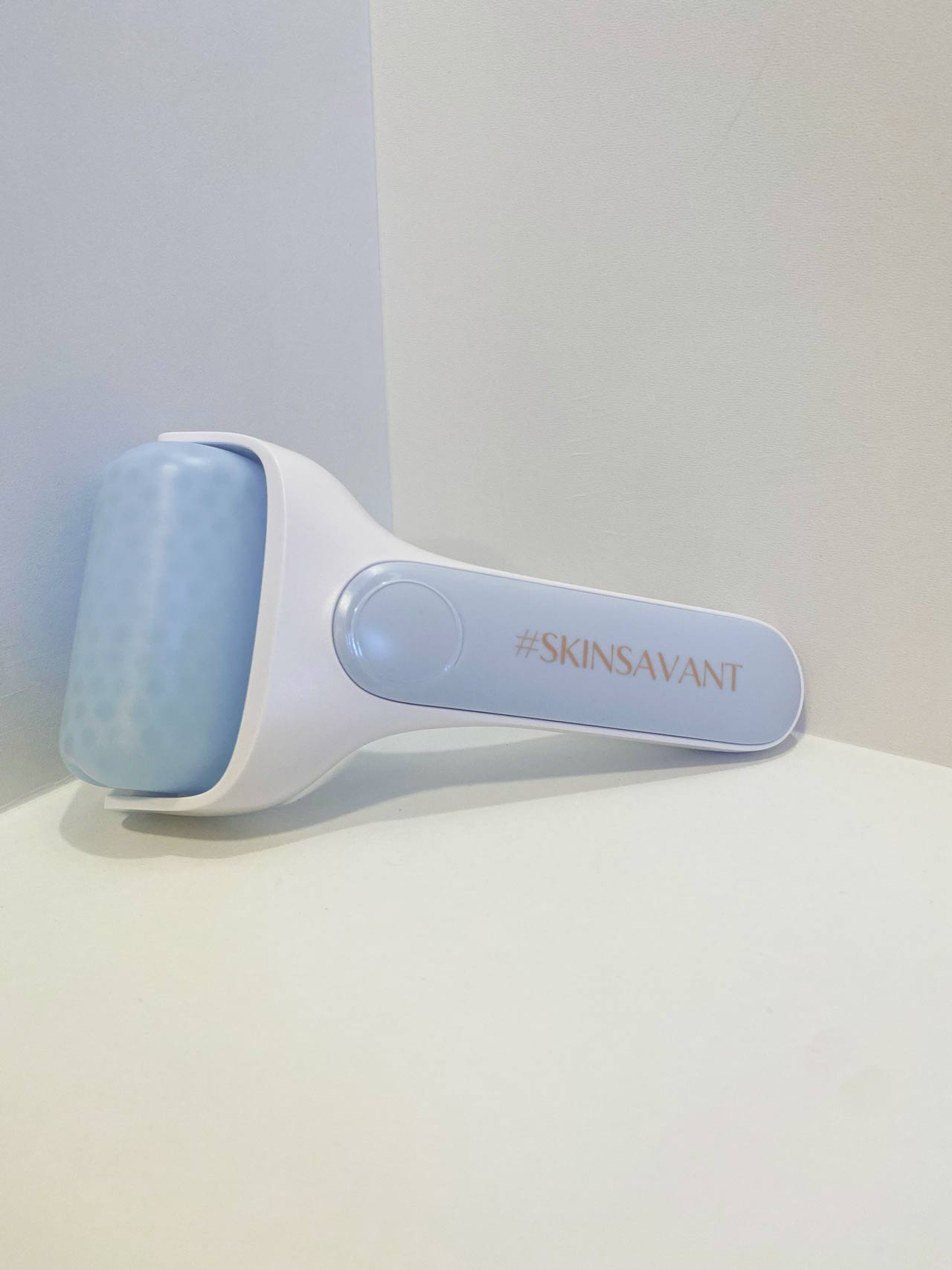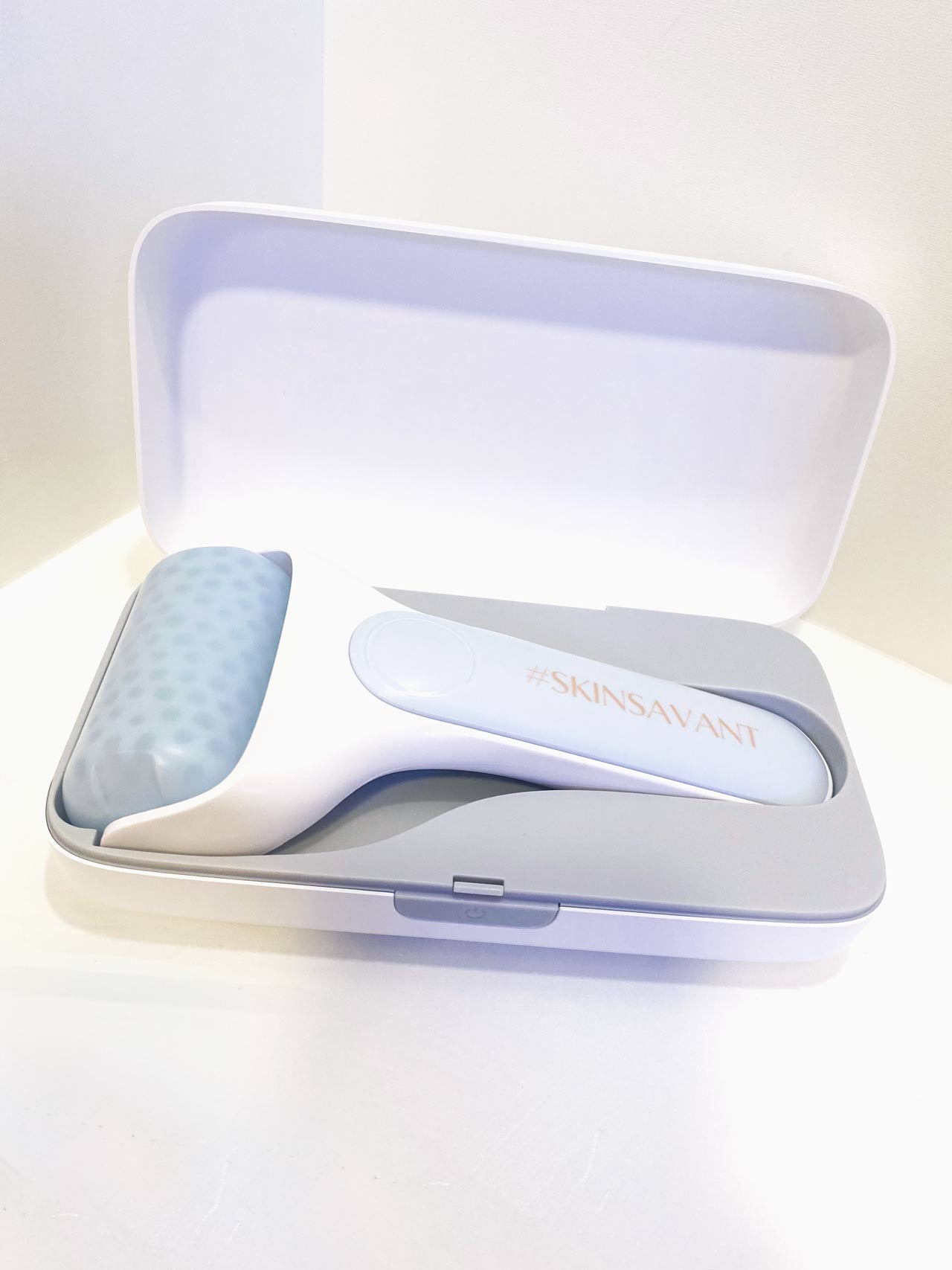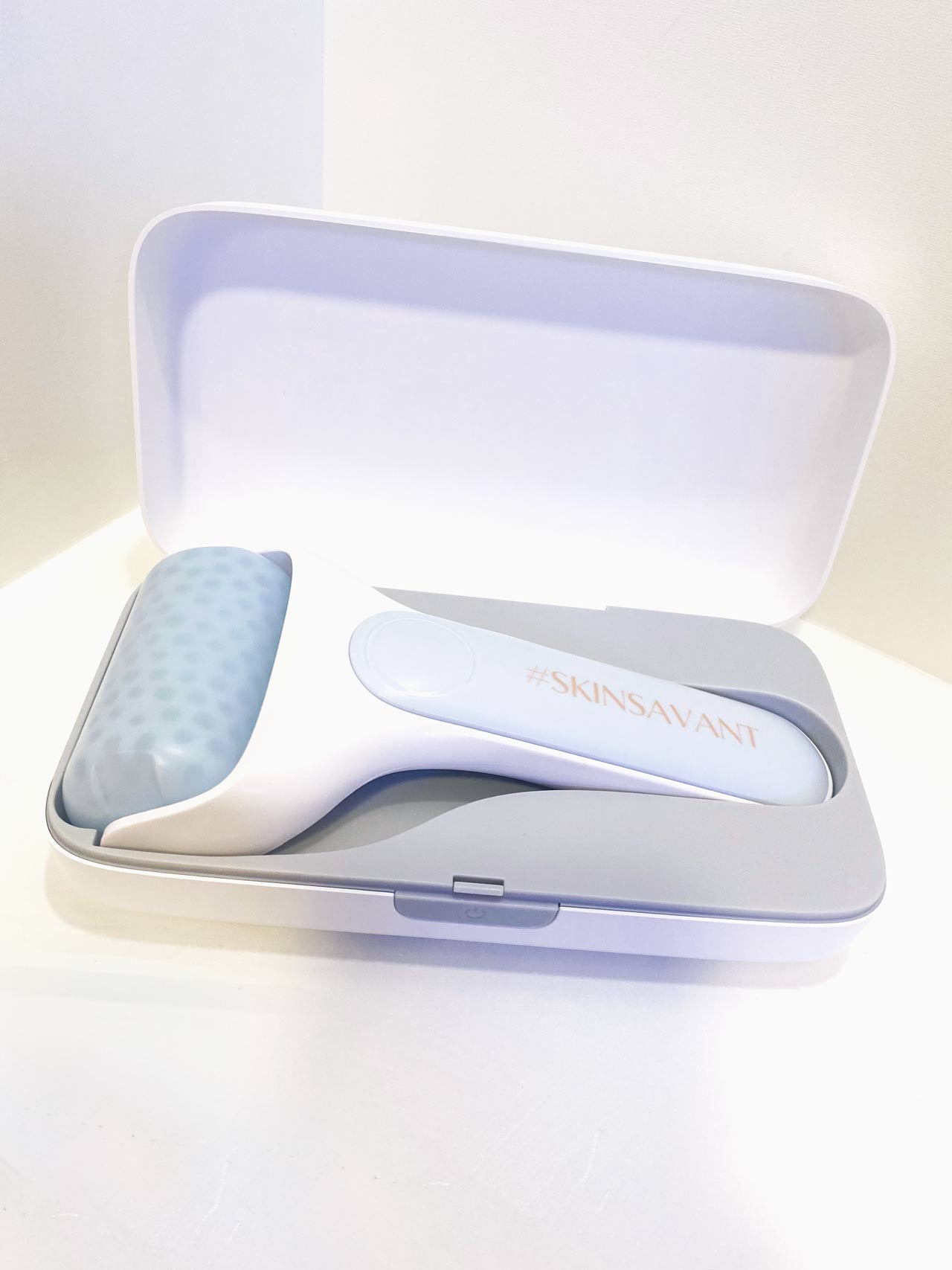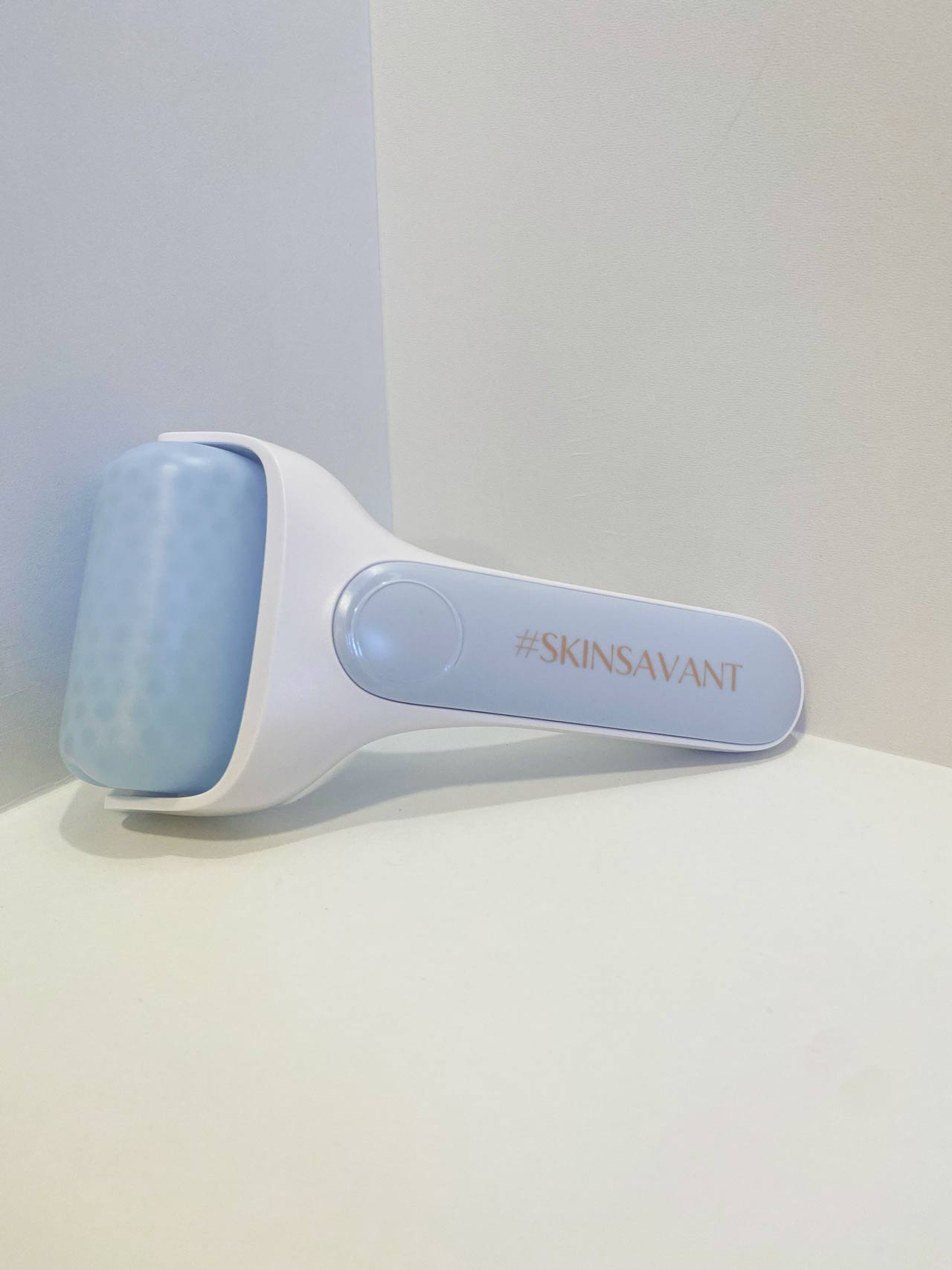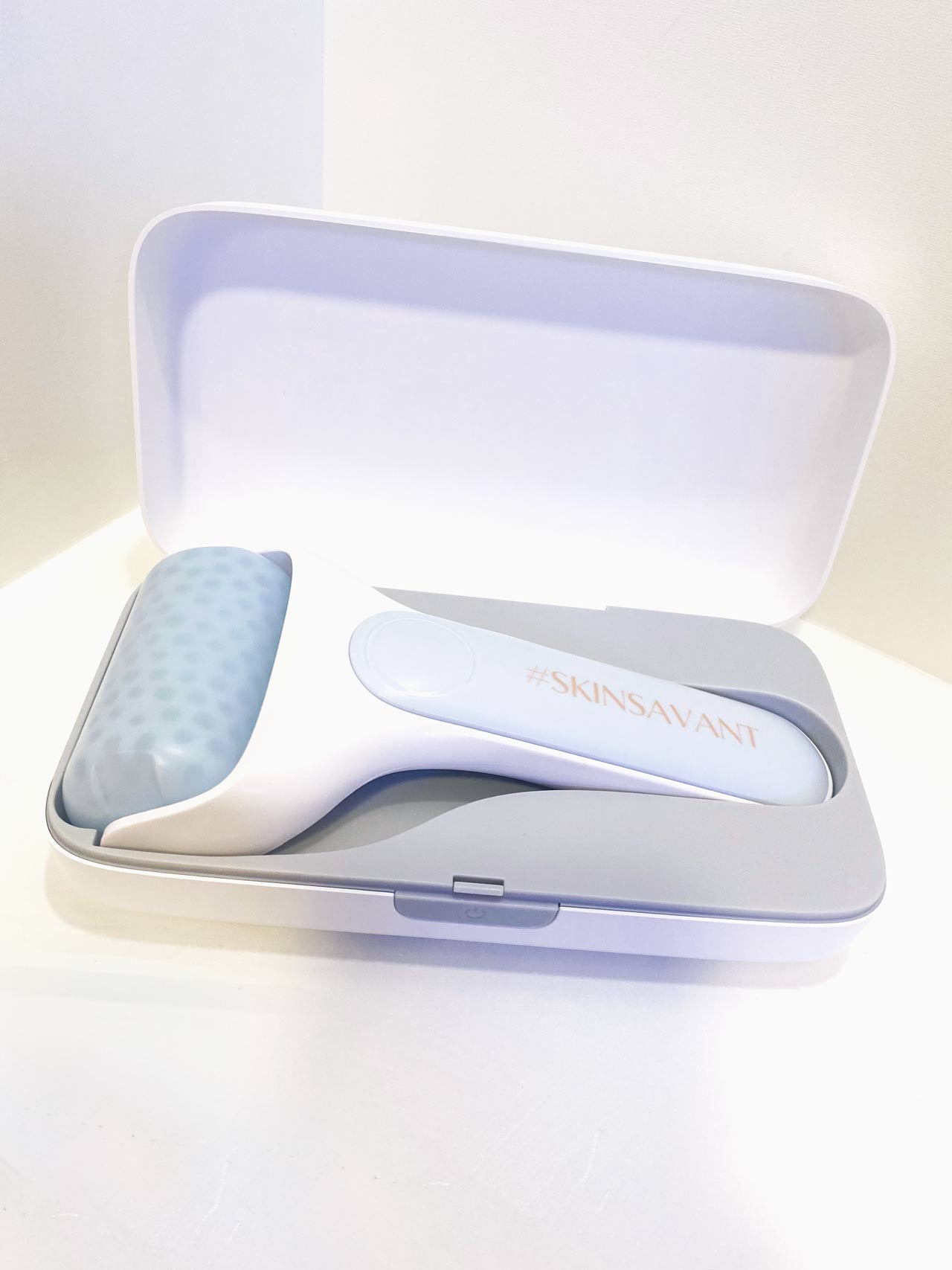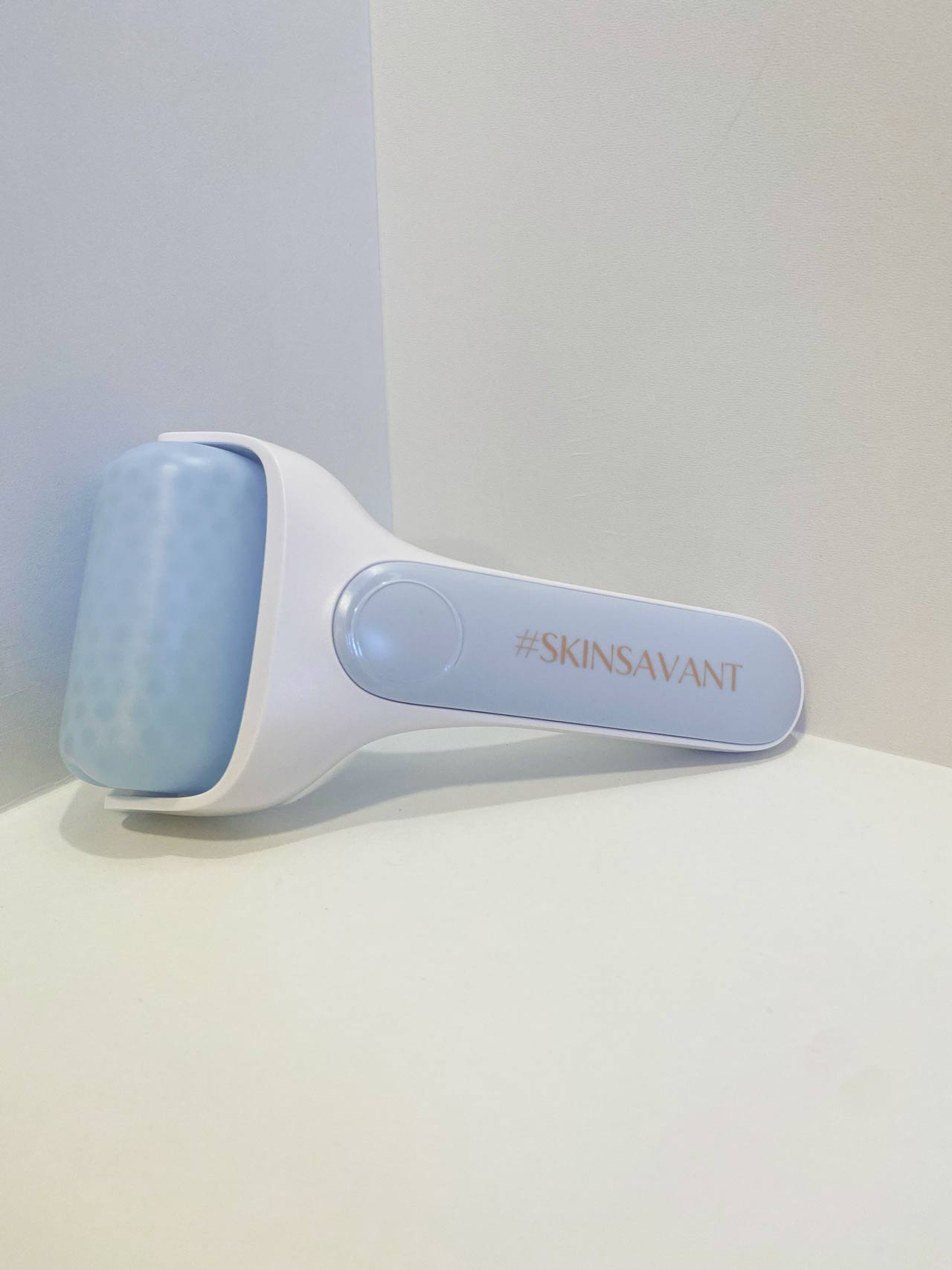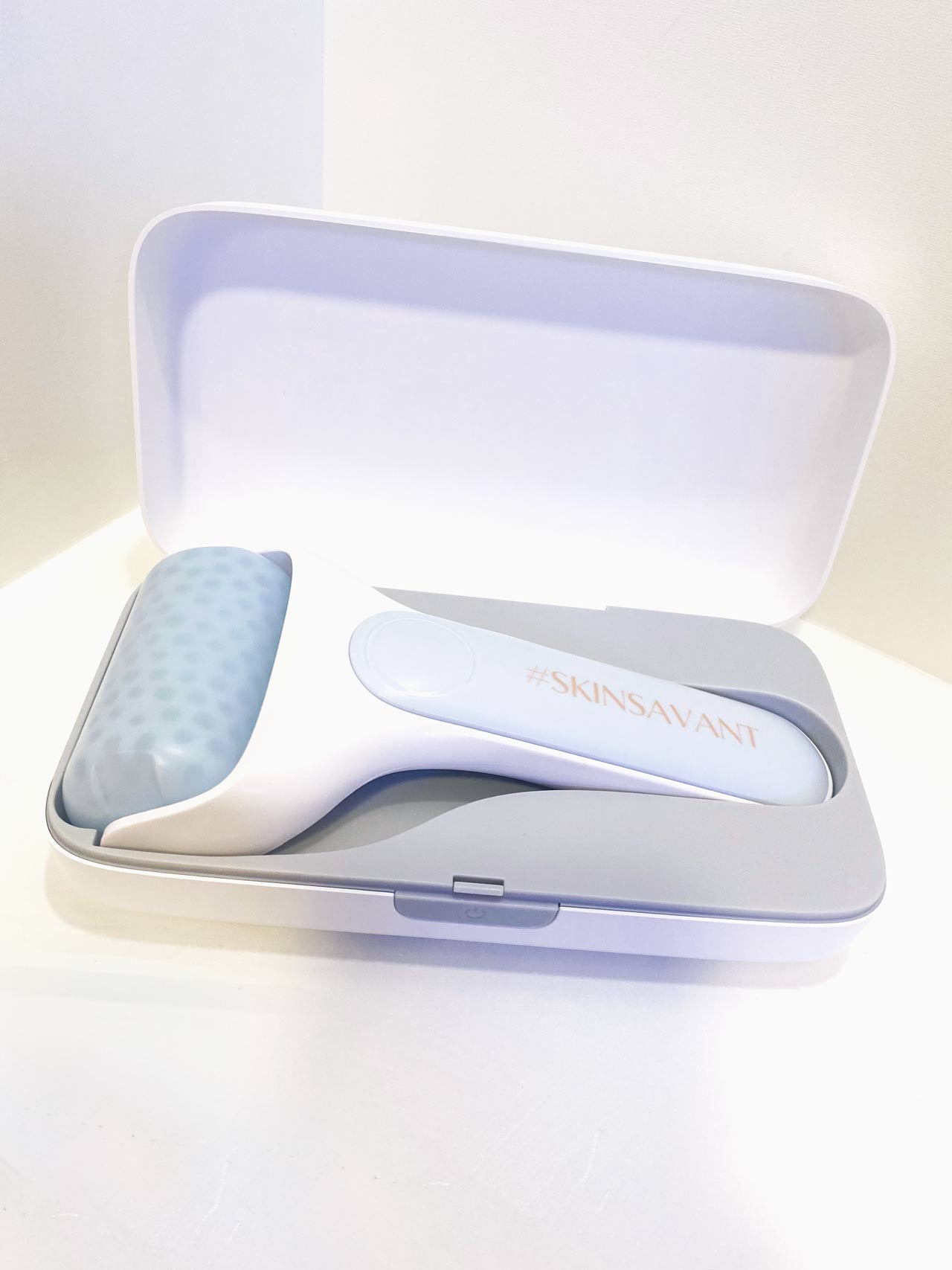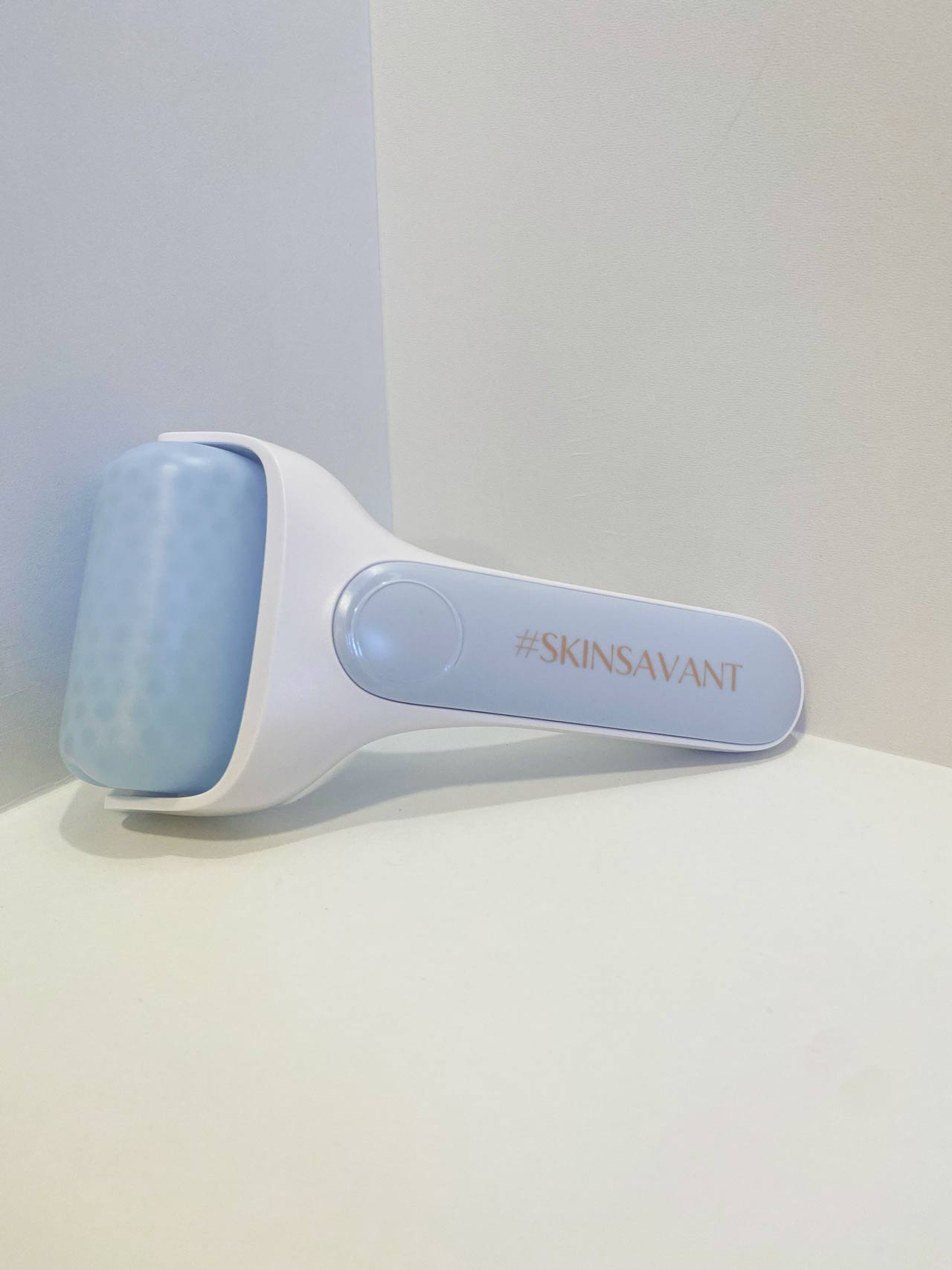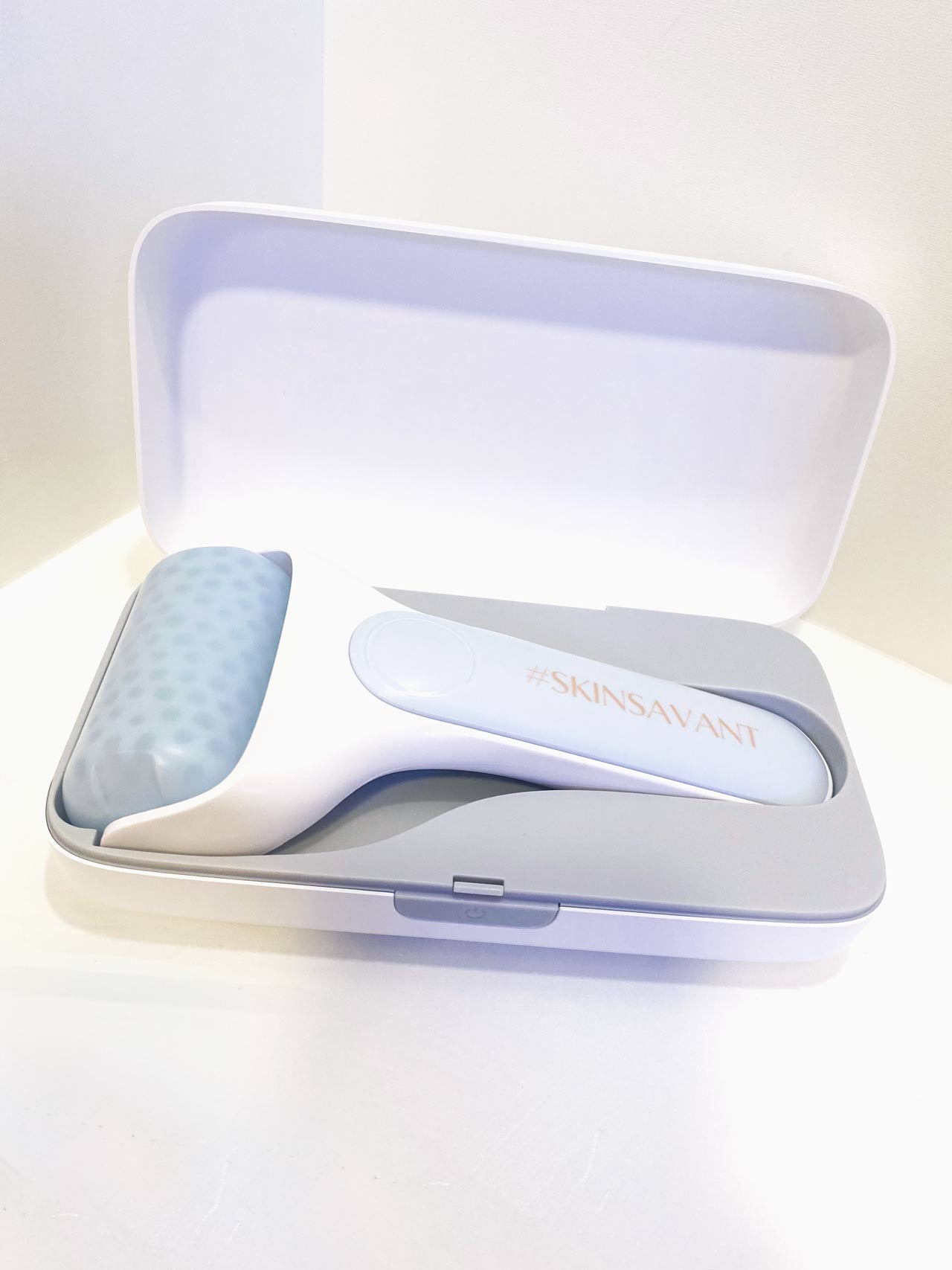 The Skin Savant's absolute favorite ice roller!
Contour, tighten & de-puff with this device. The benefits of ice rolling include shrinking the pores, calming and oxygenating the skin, while relieving fatigue and relaxing the muscles. Ice rolling helps reduce redness and inflammation. 
How to use:
Keep it in the freezer. 
Roll over your forehead, cheeks, jaw and decolette.