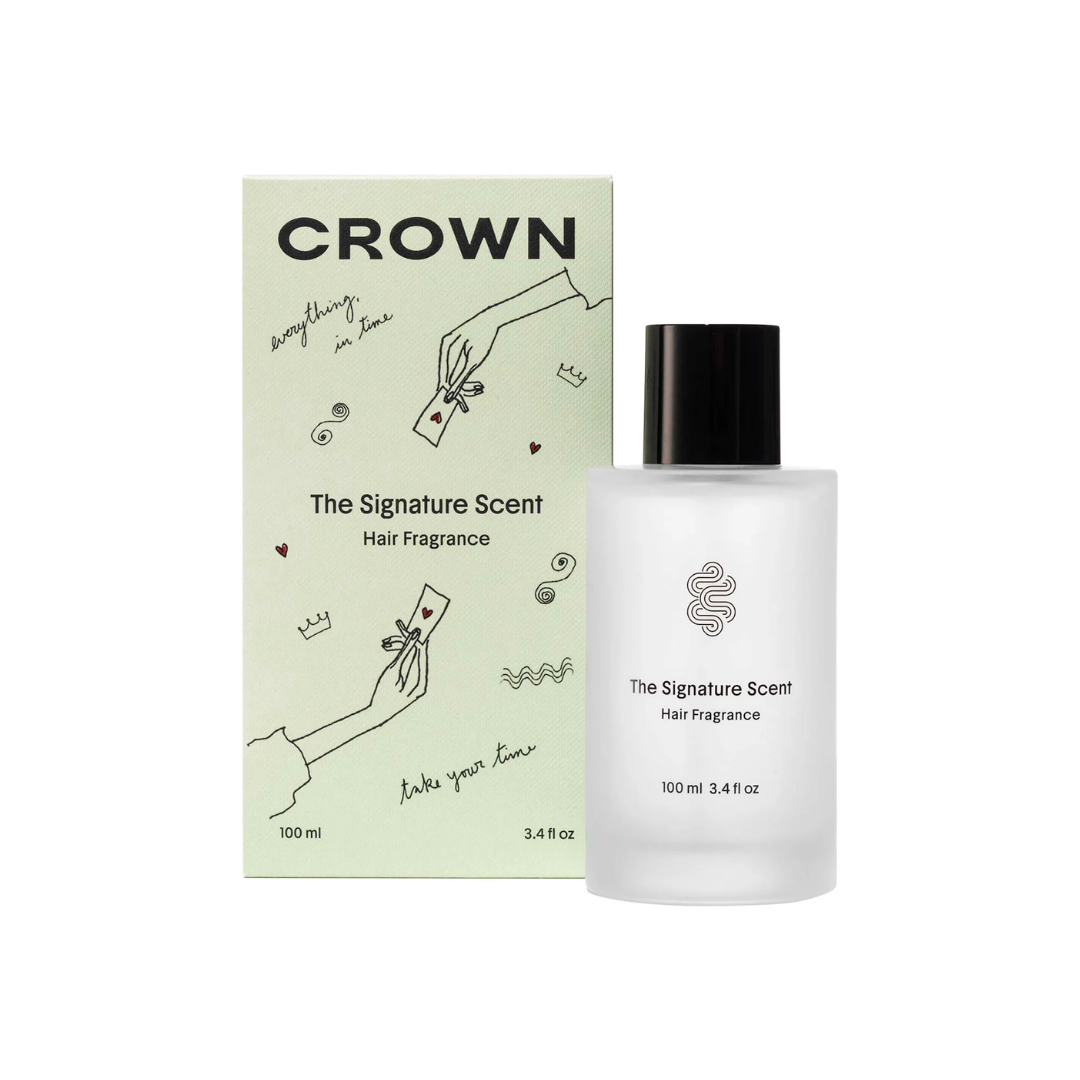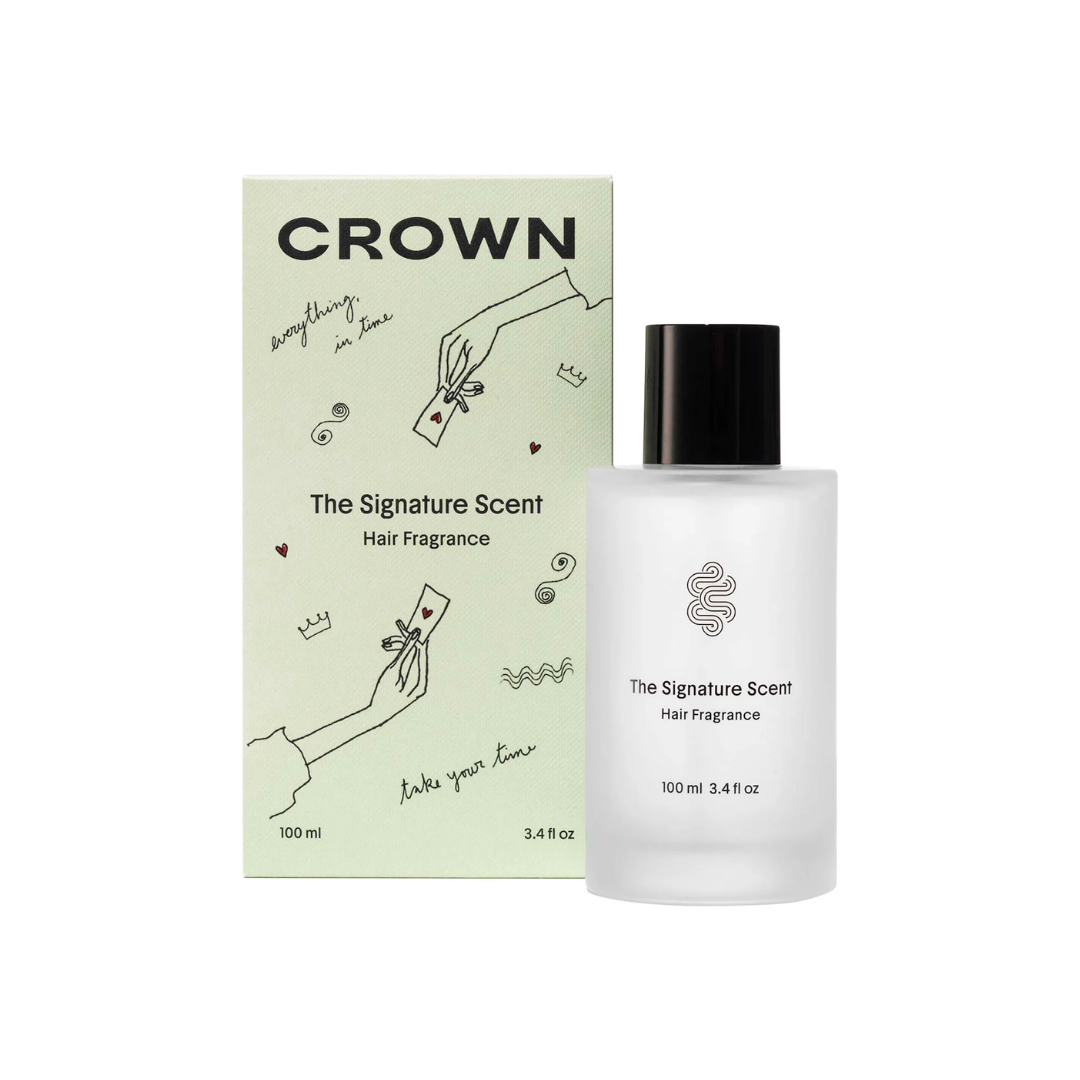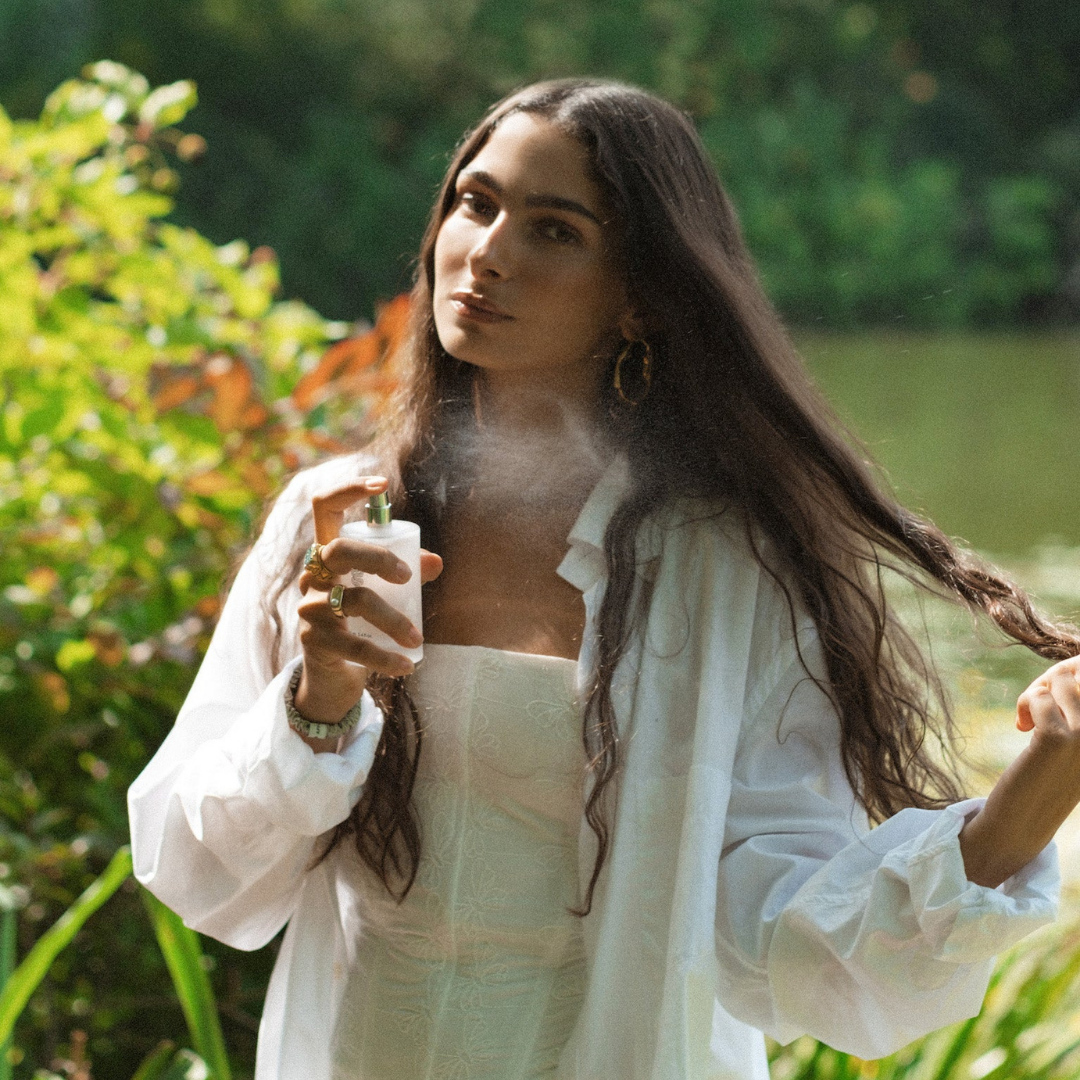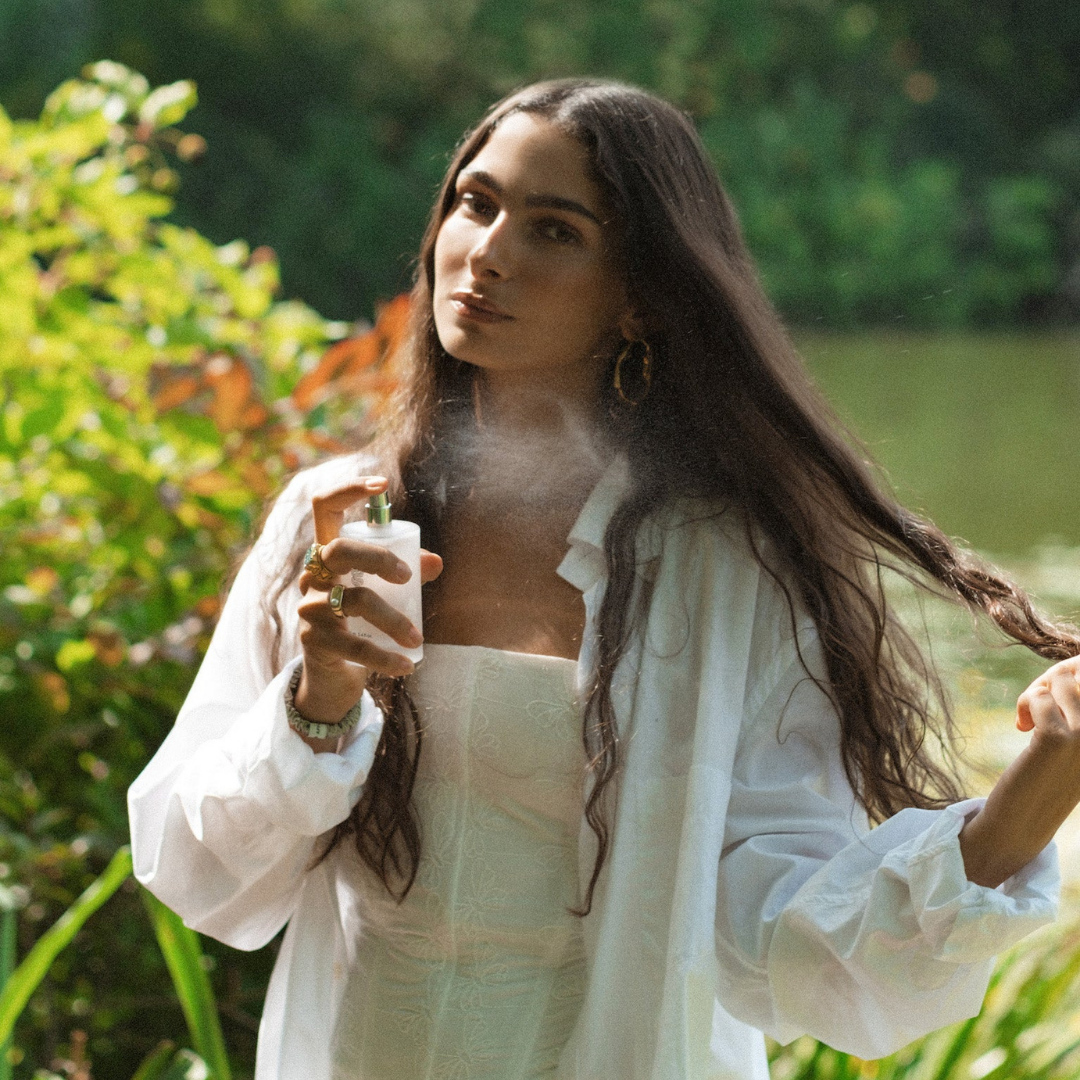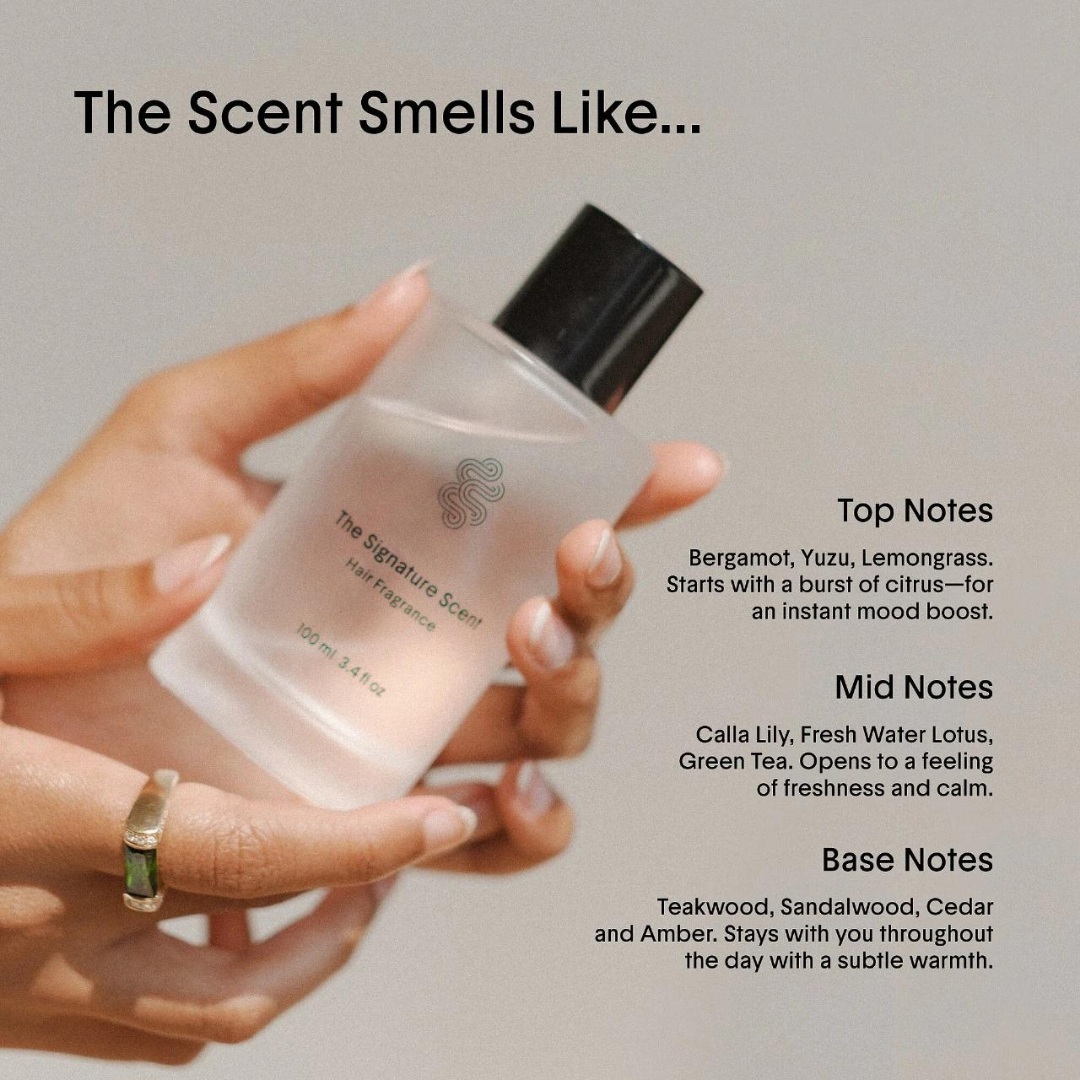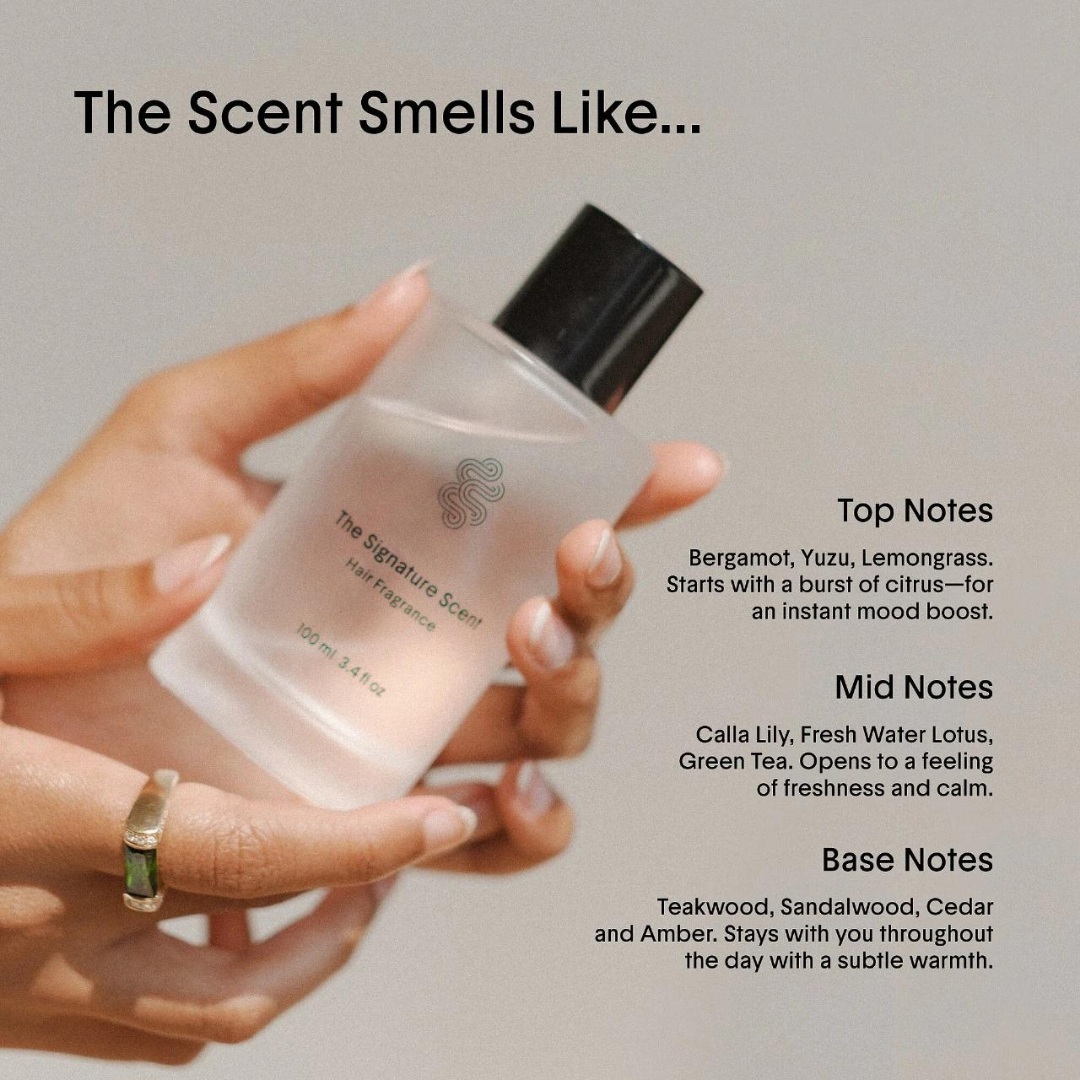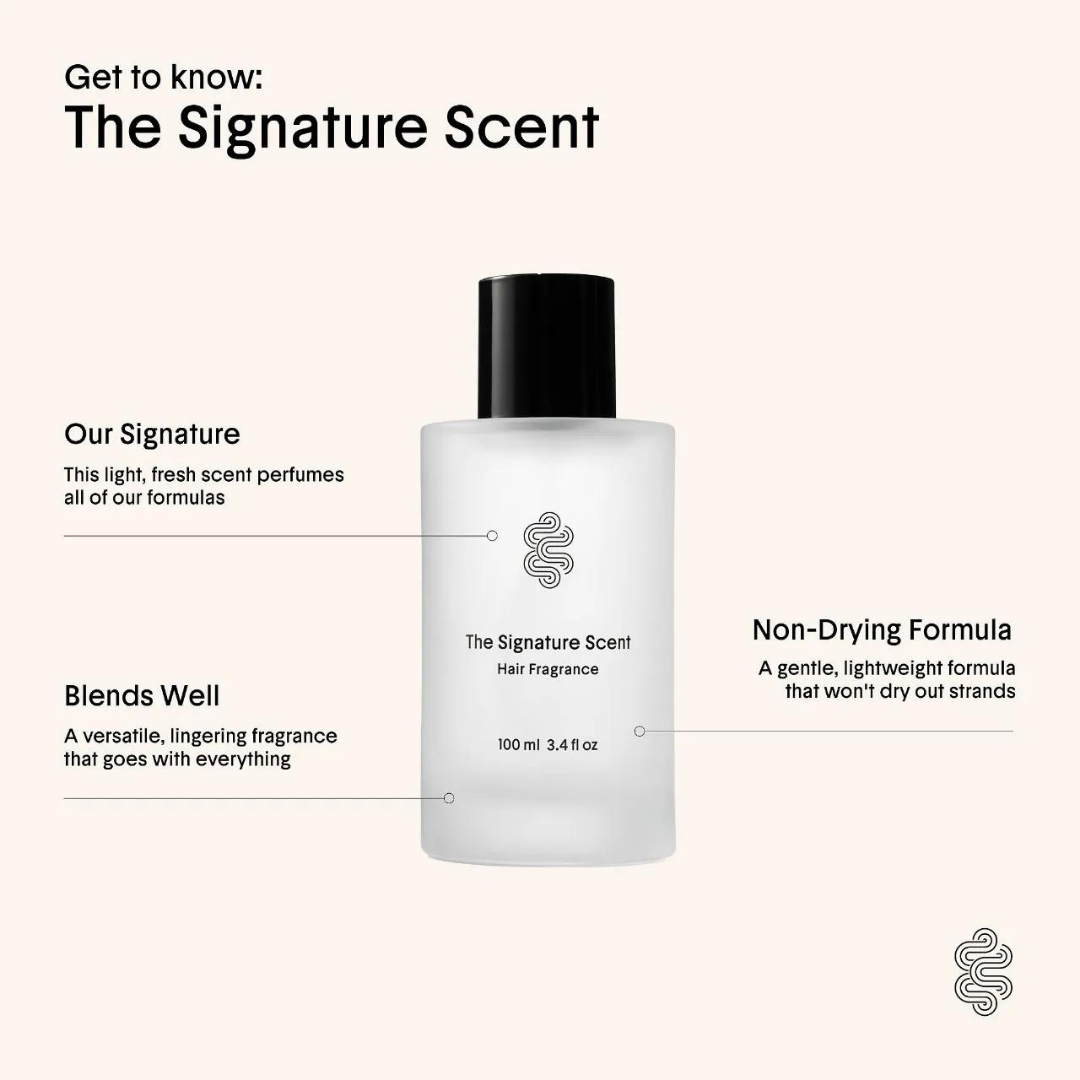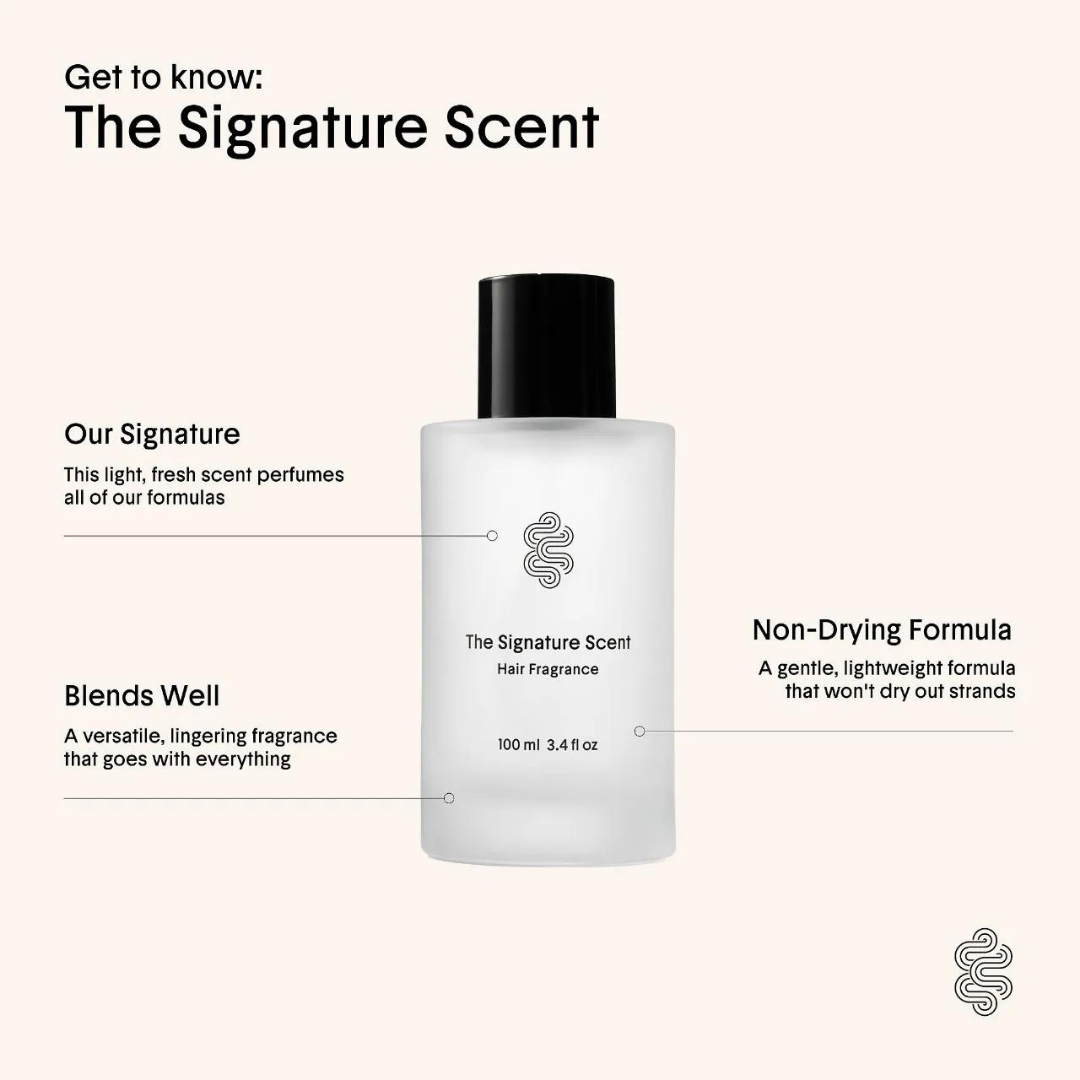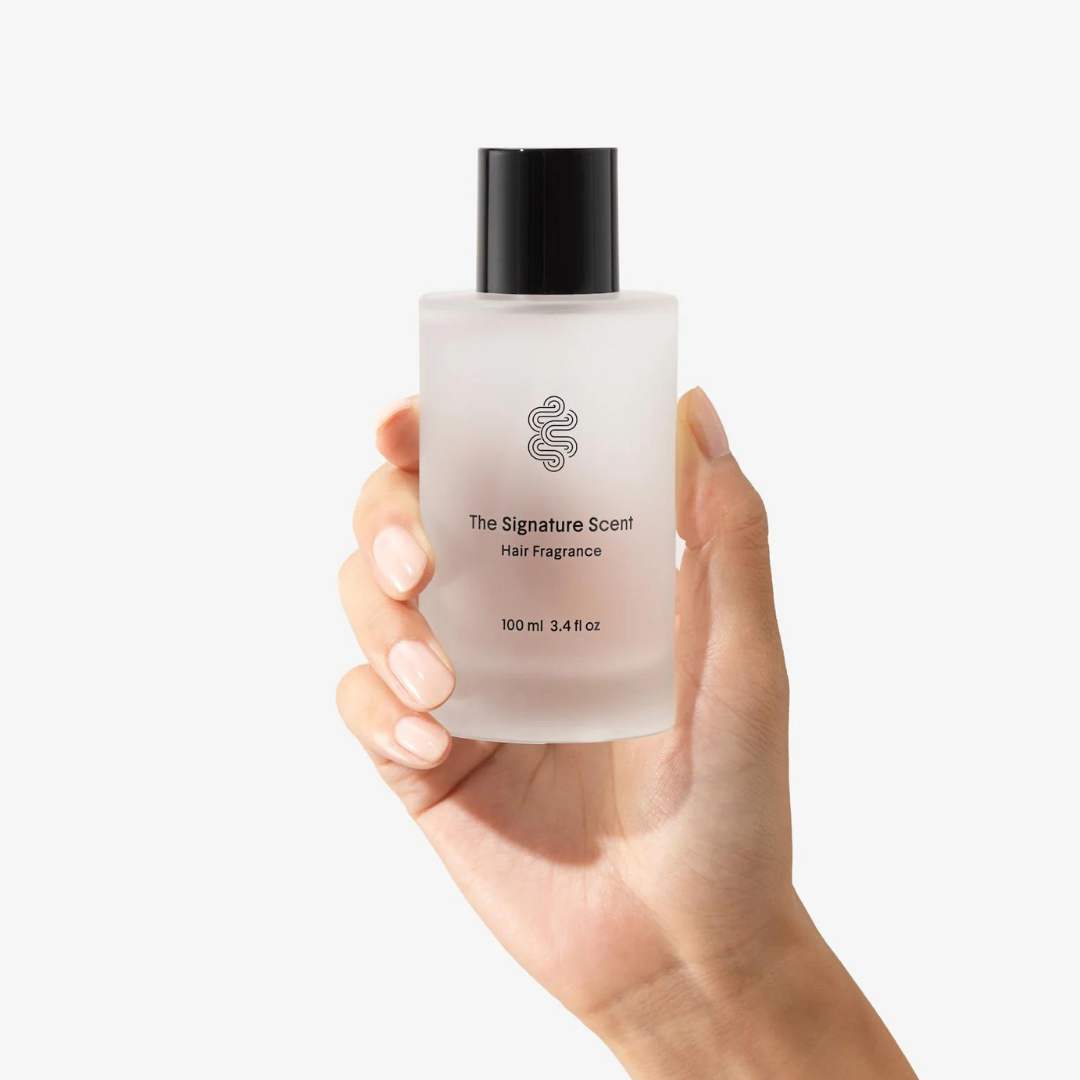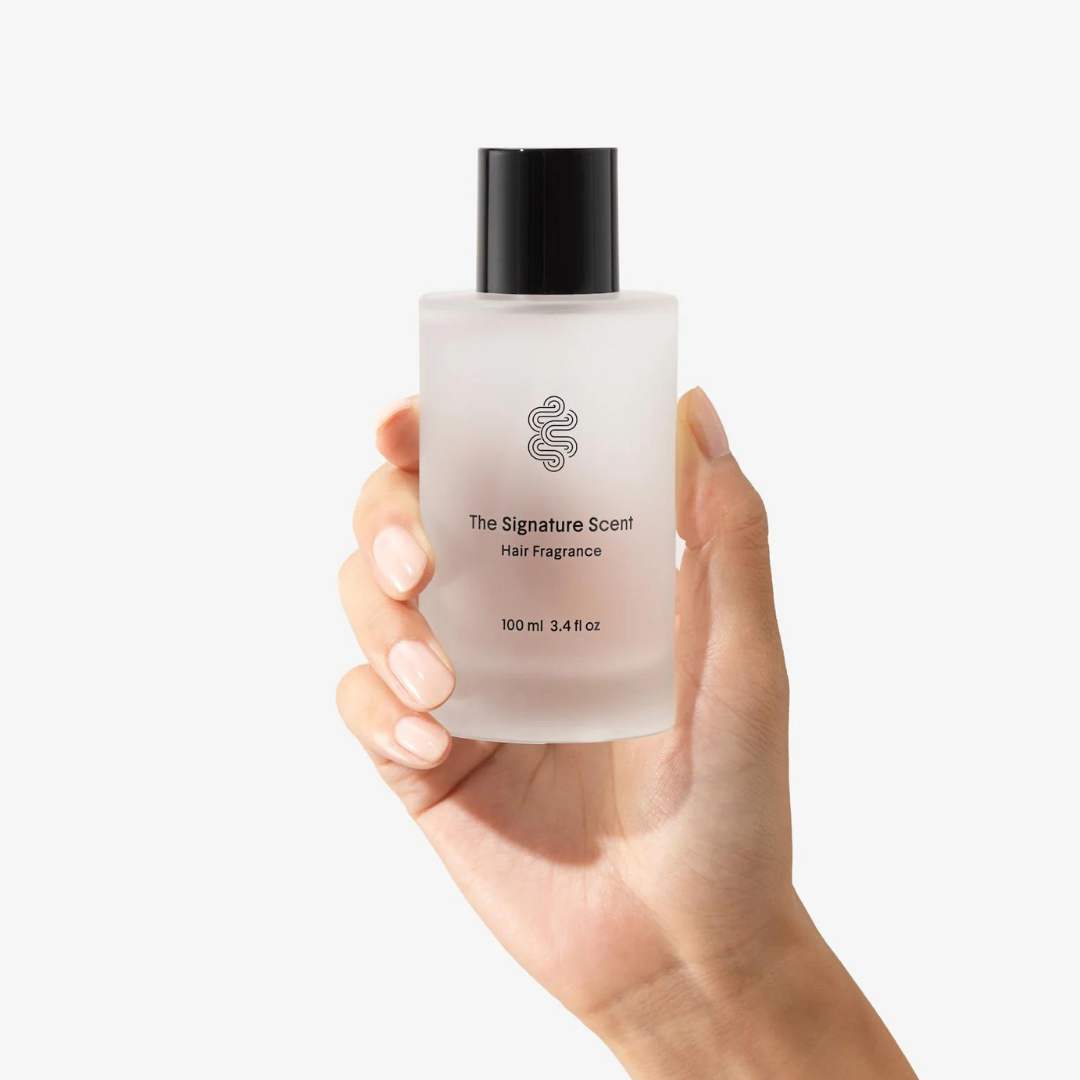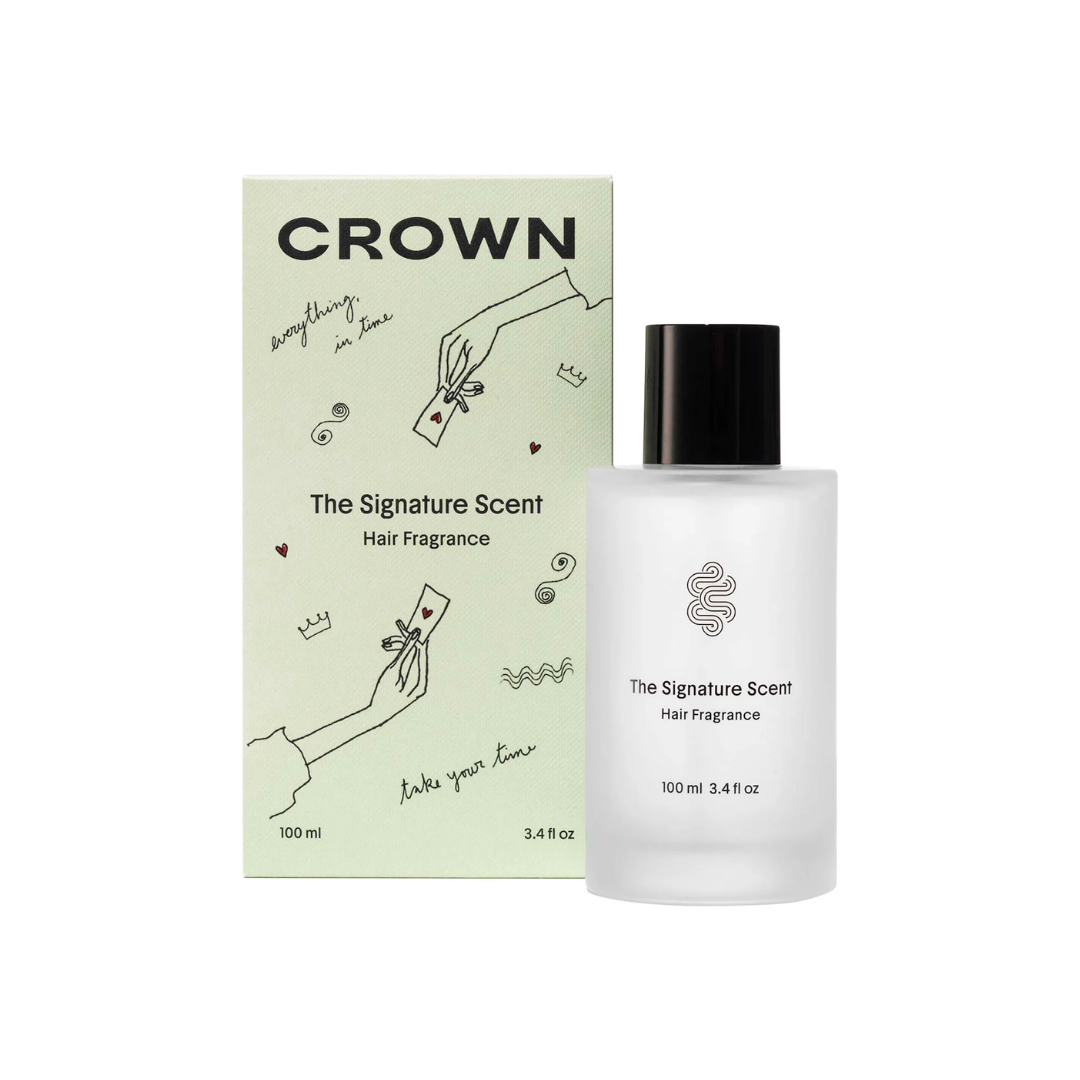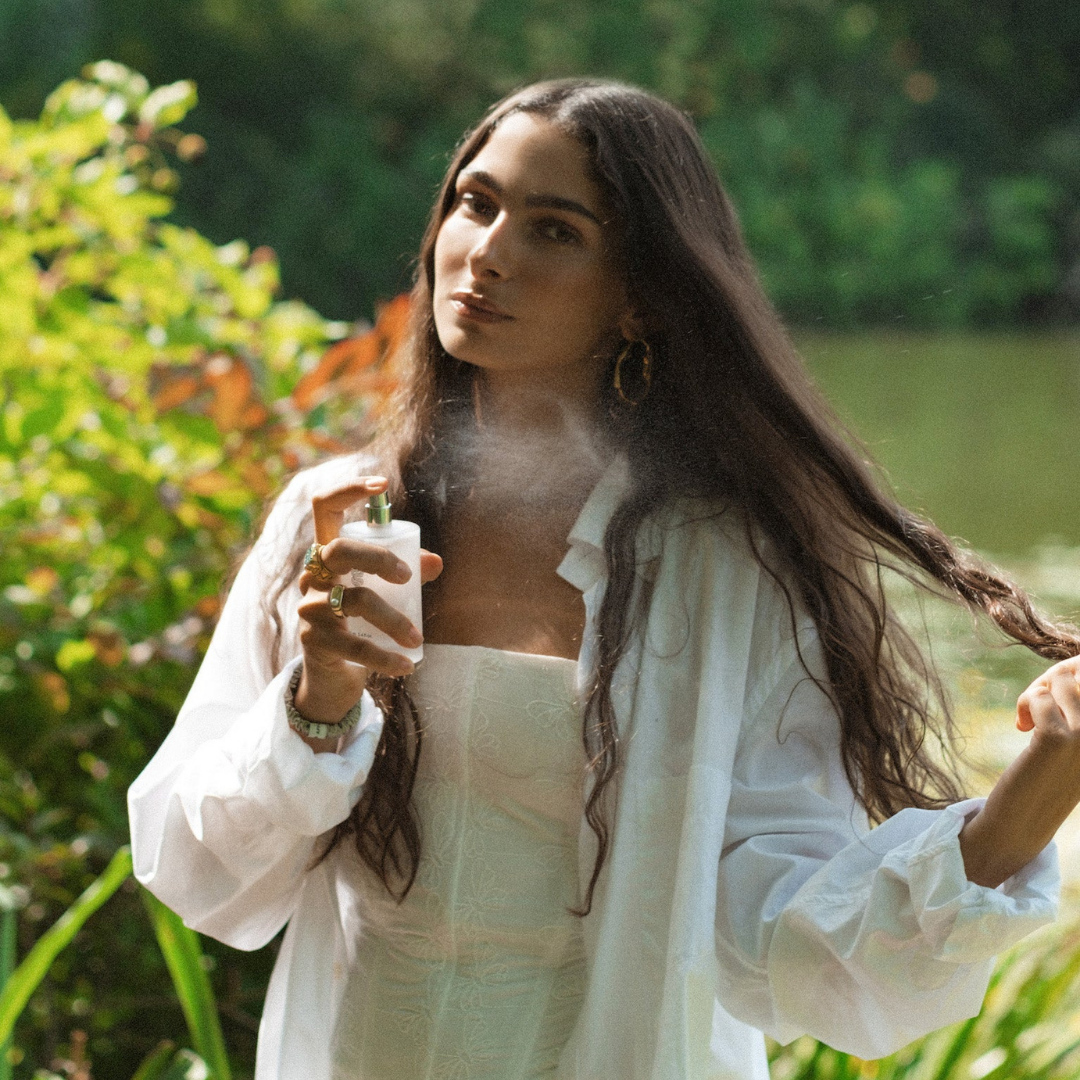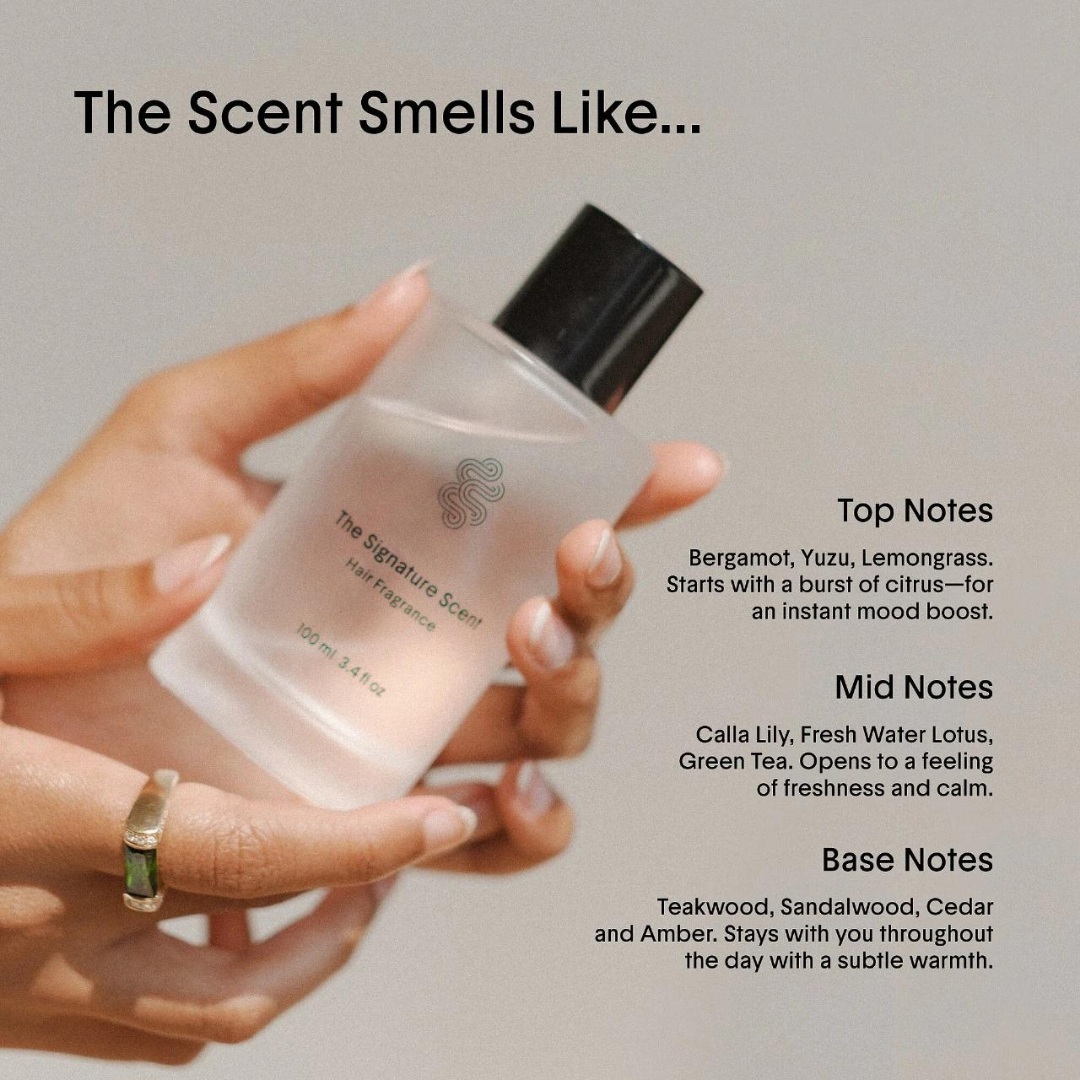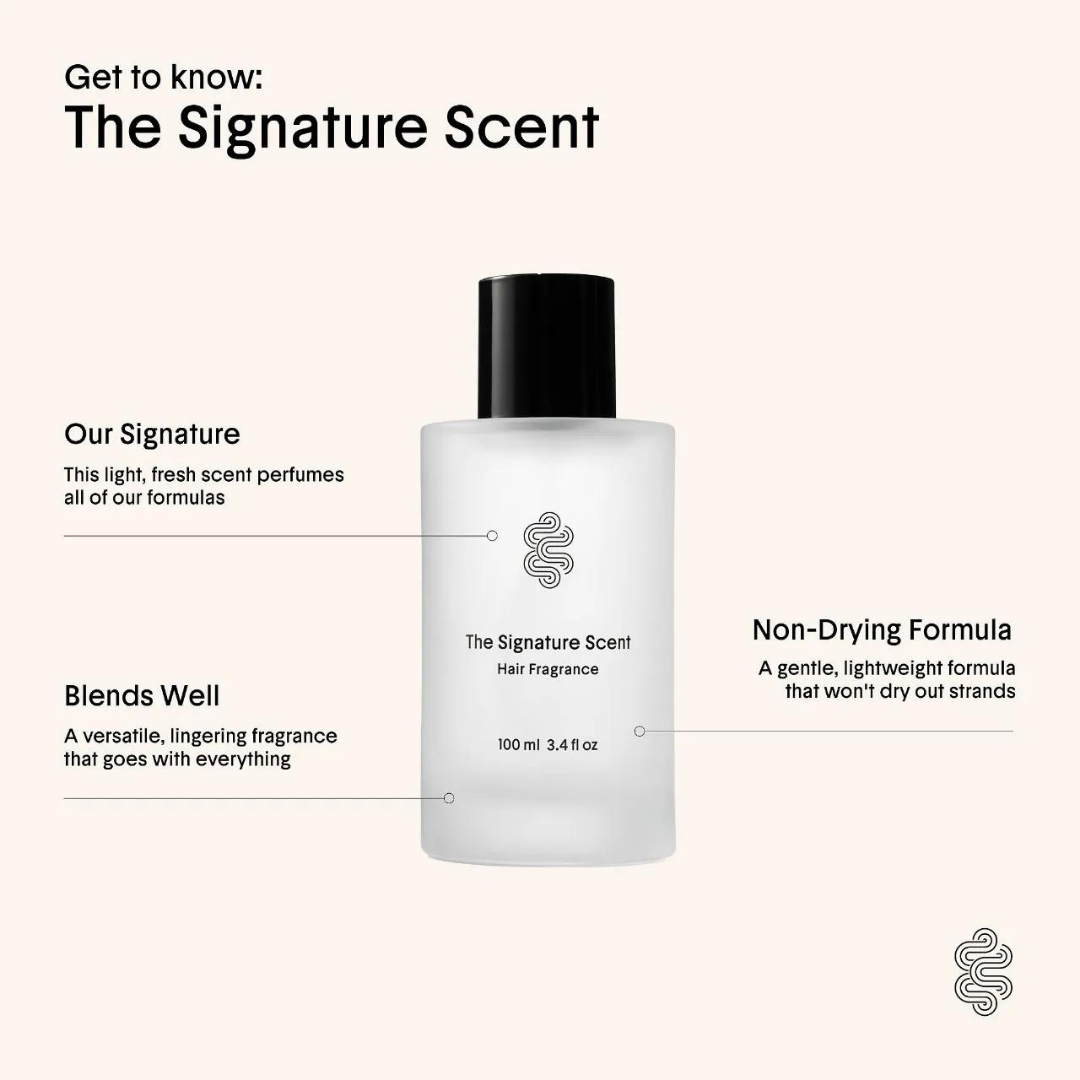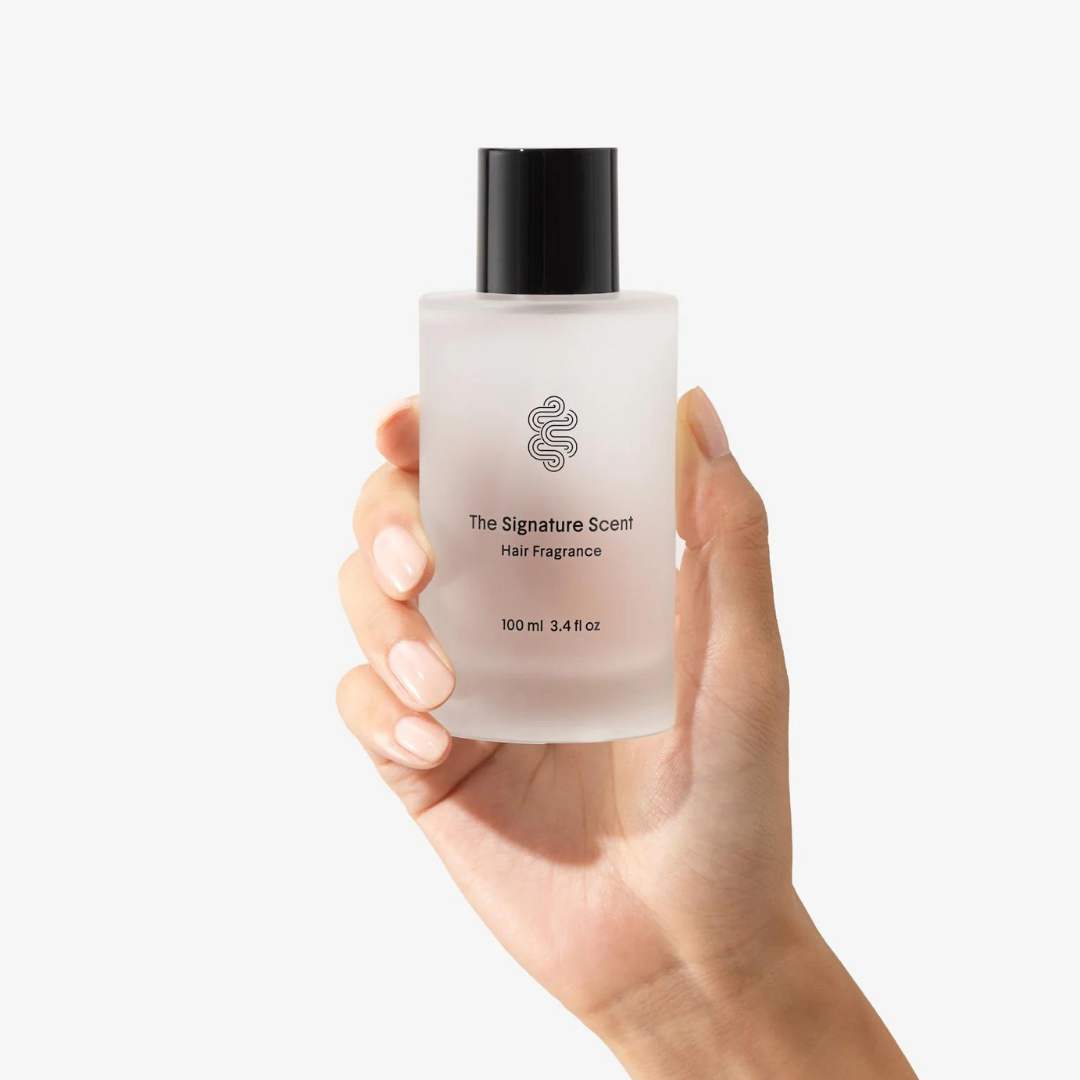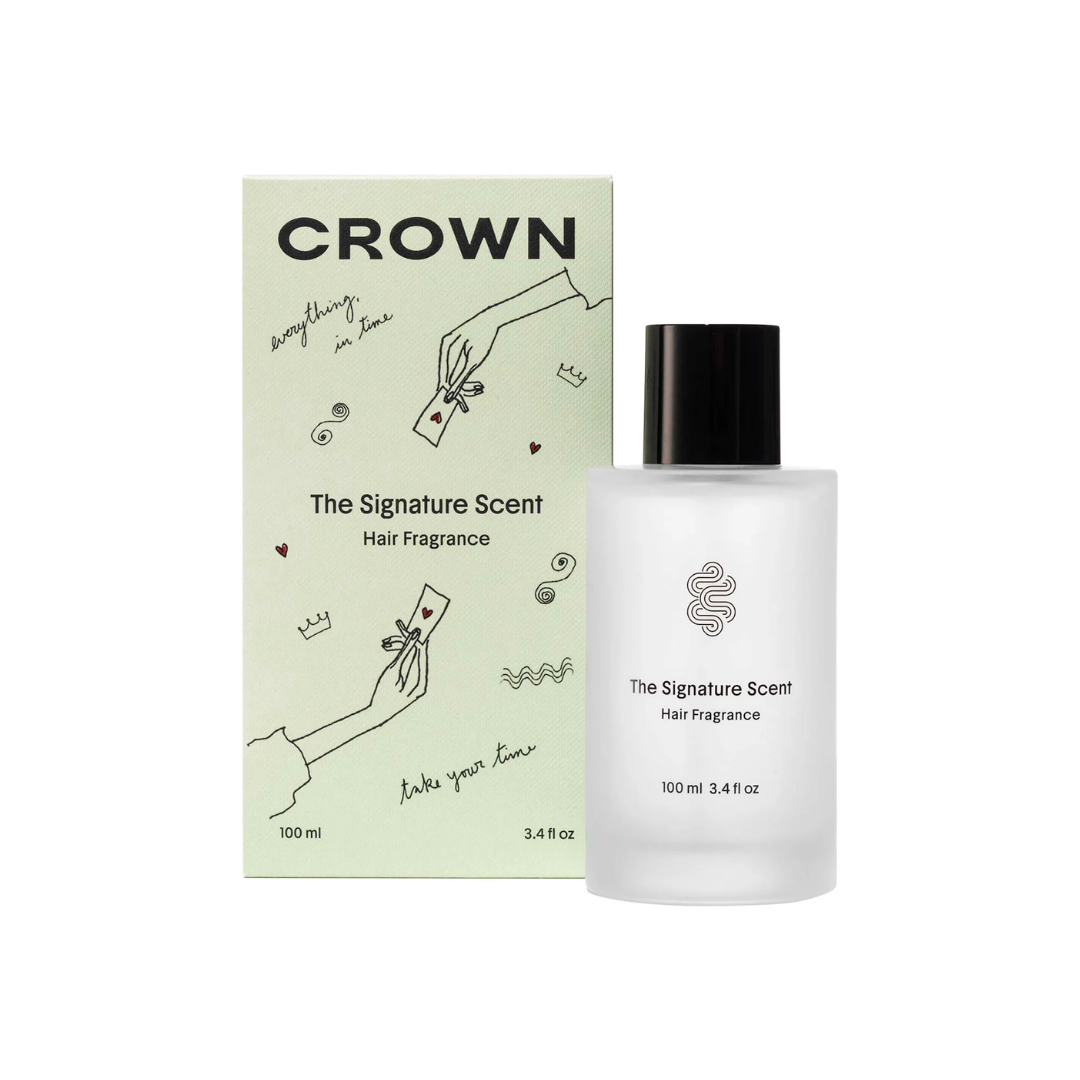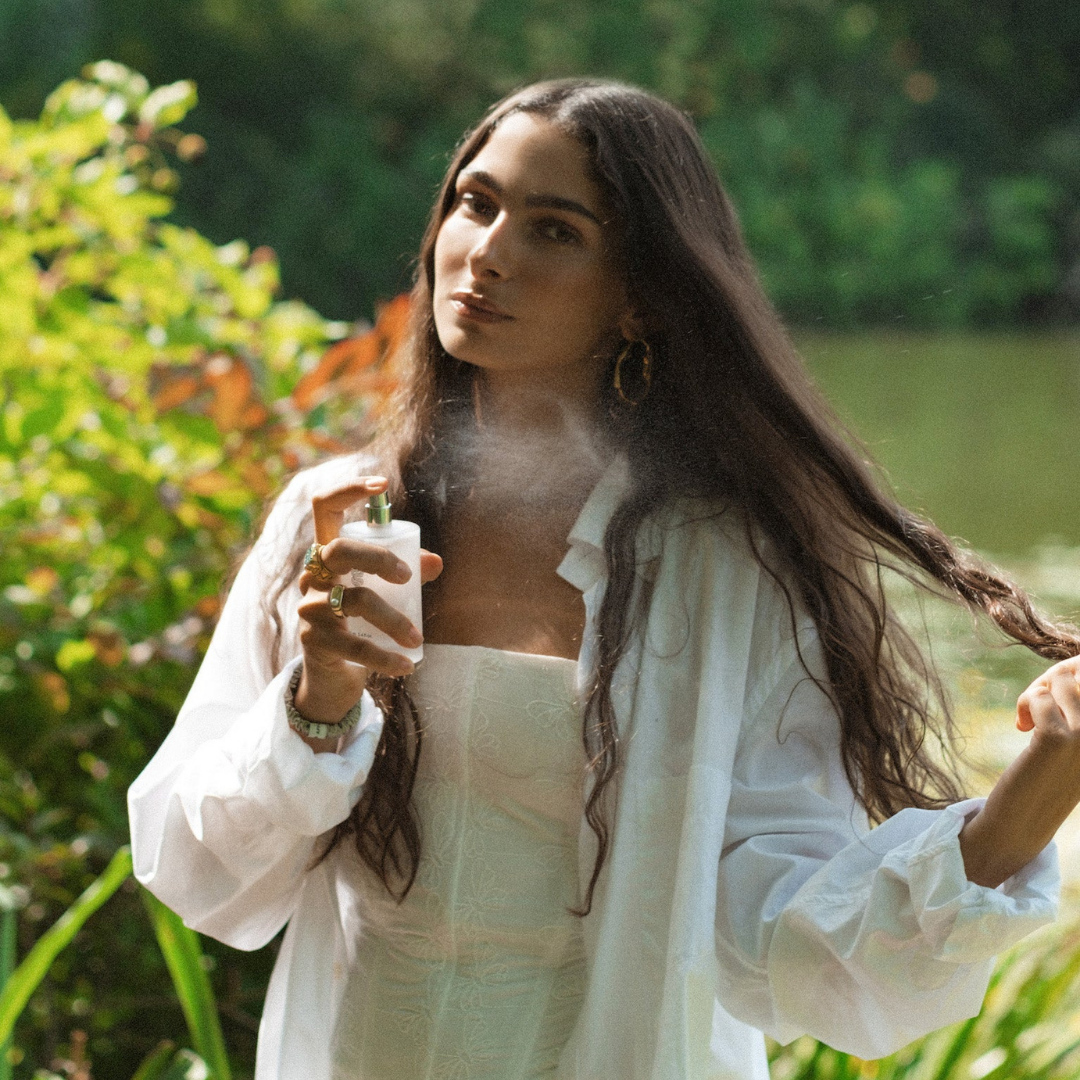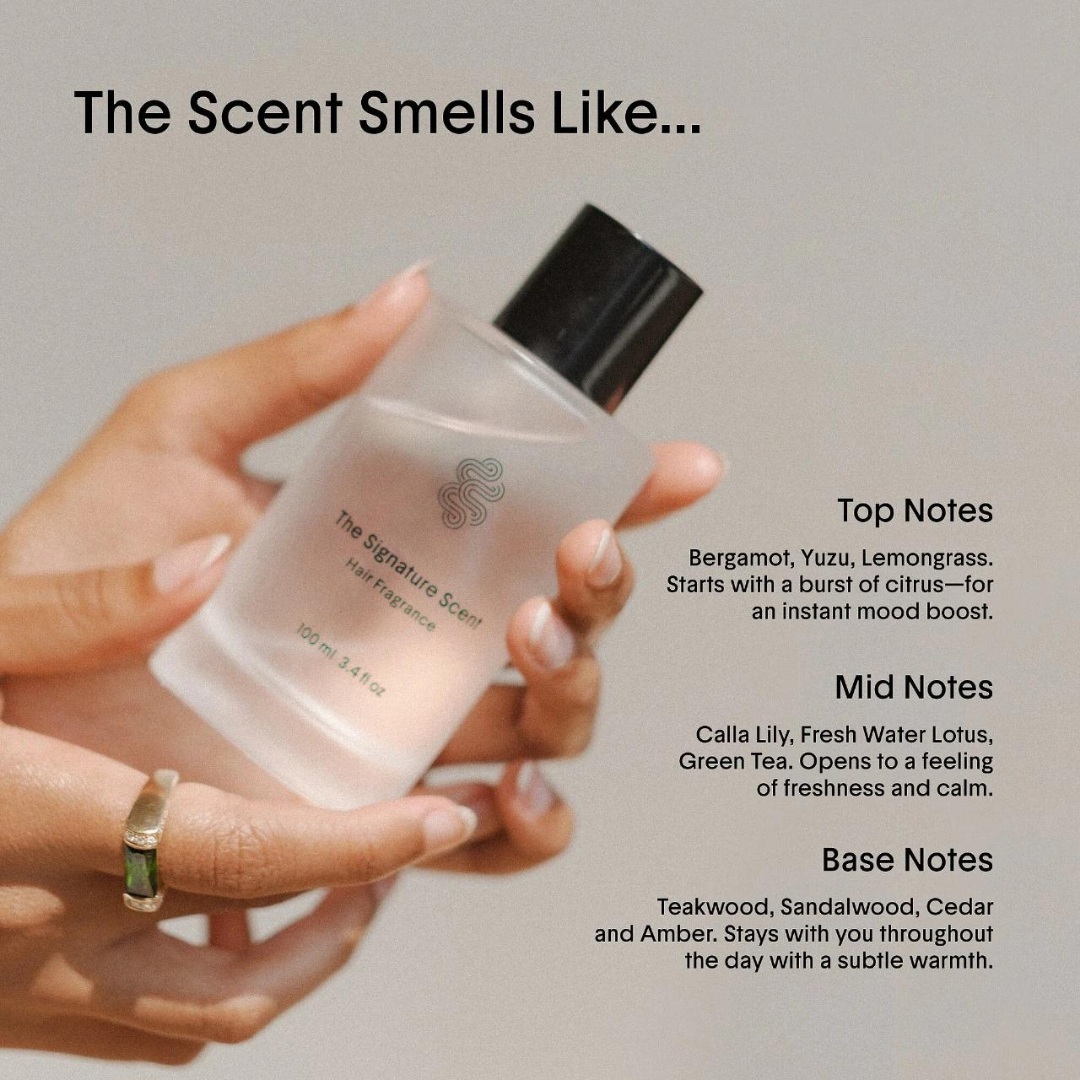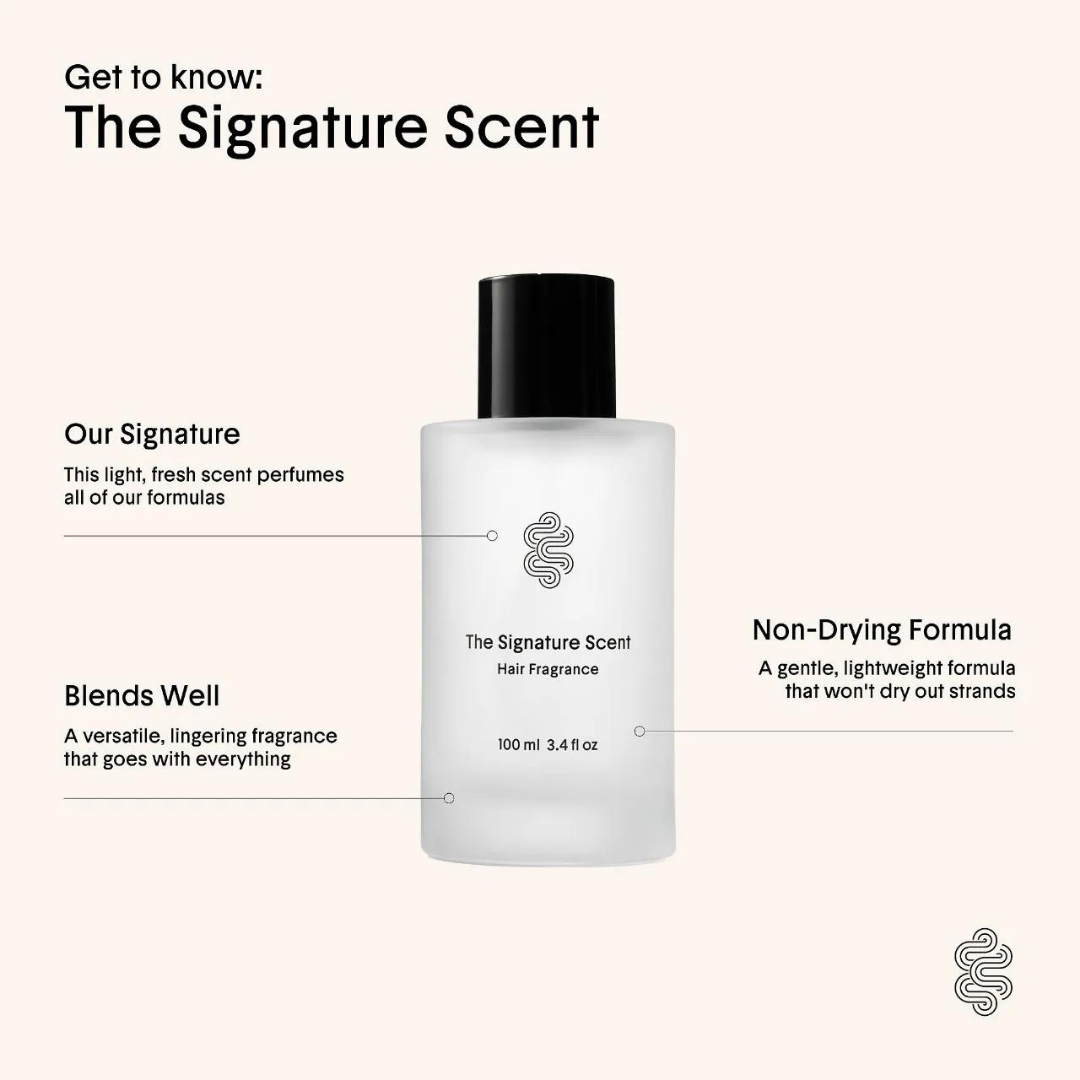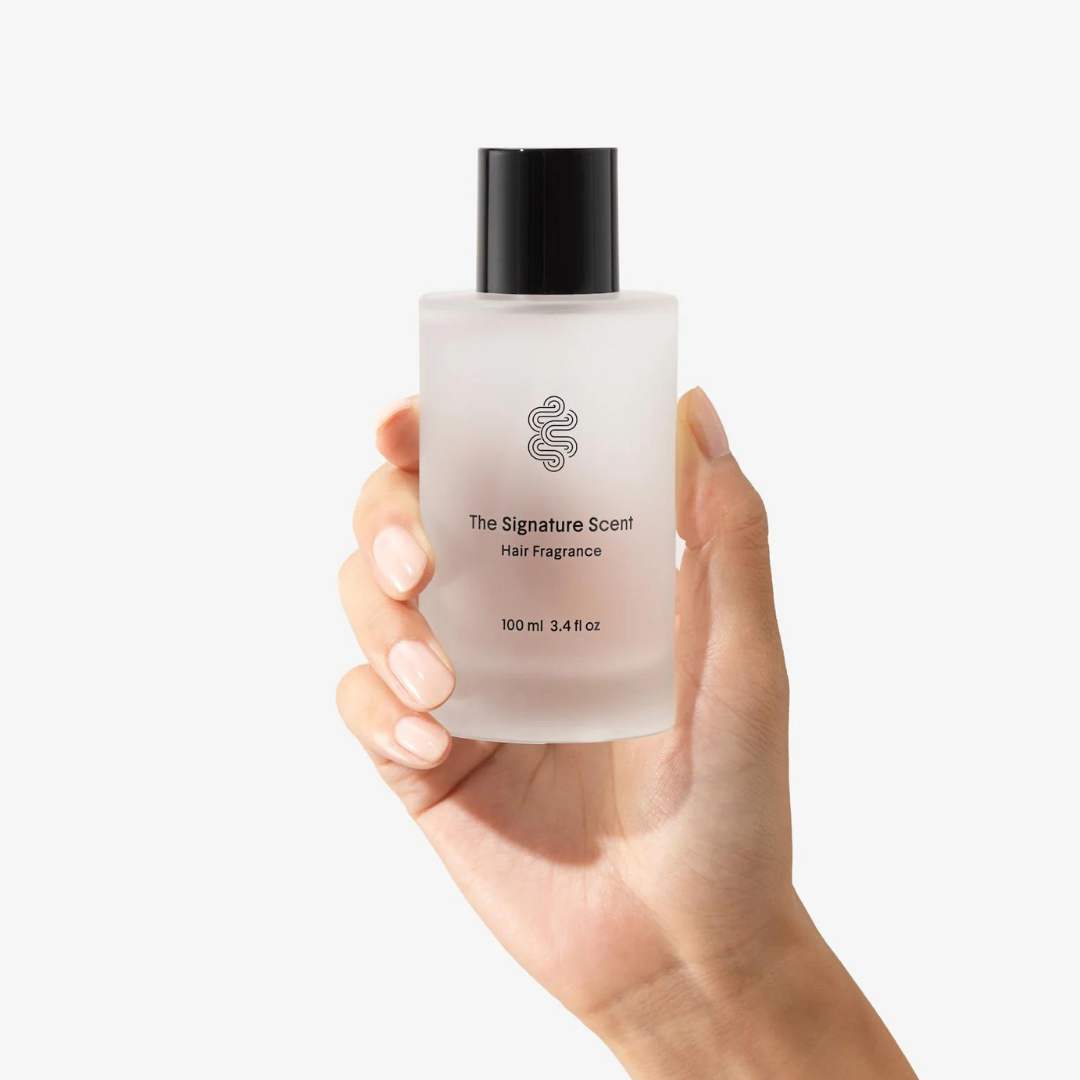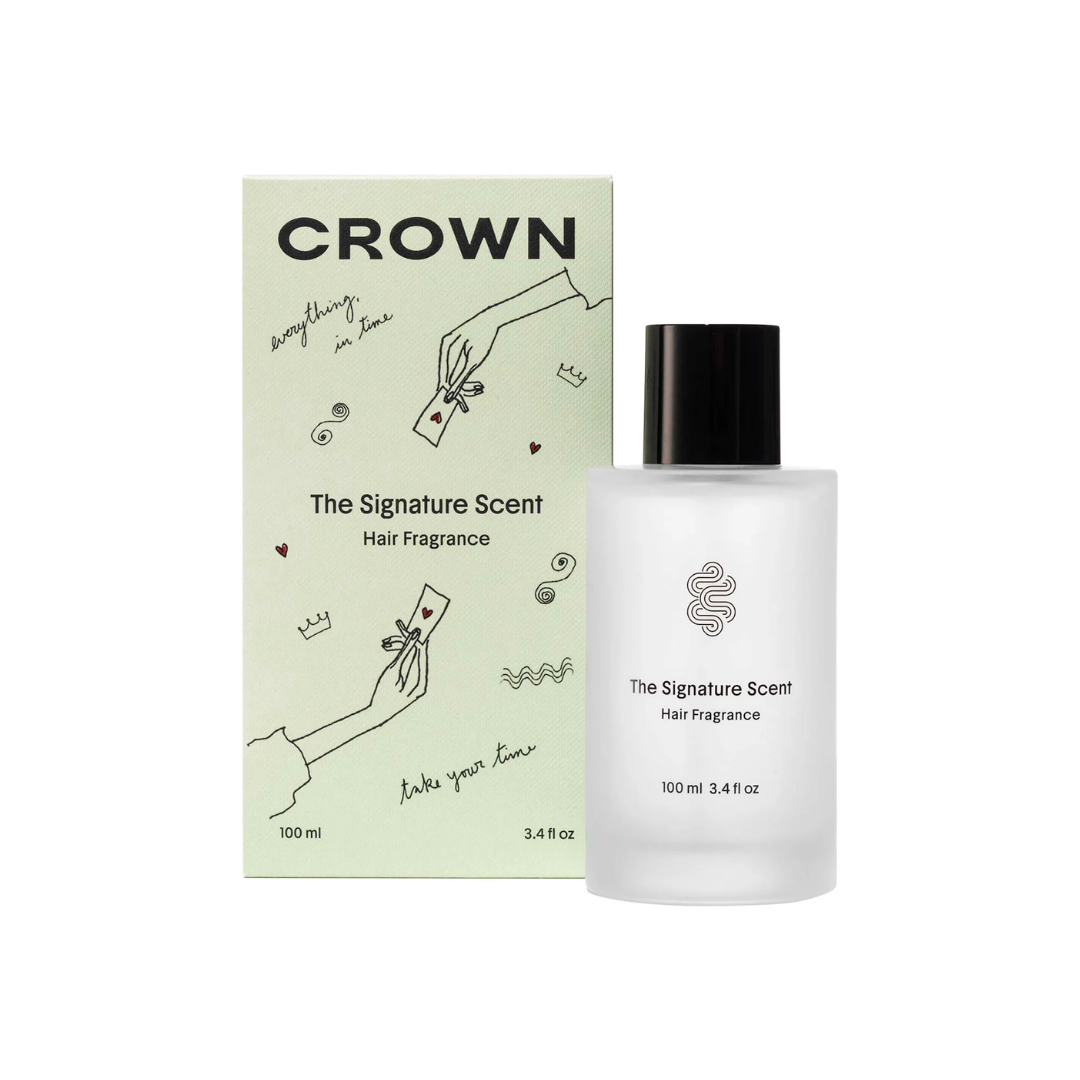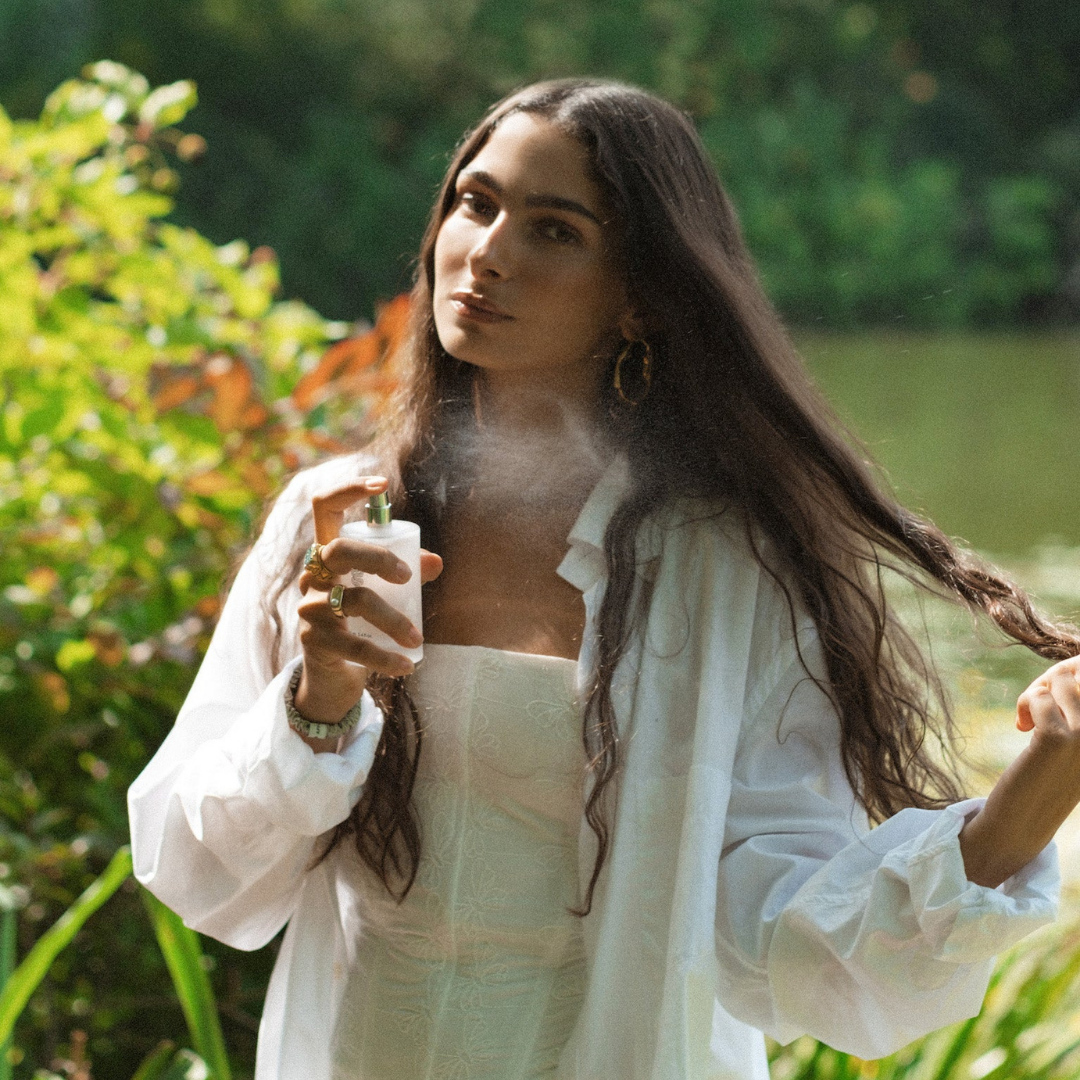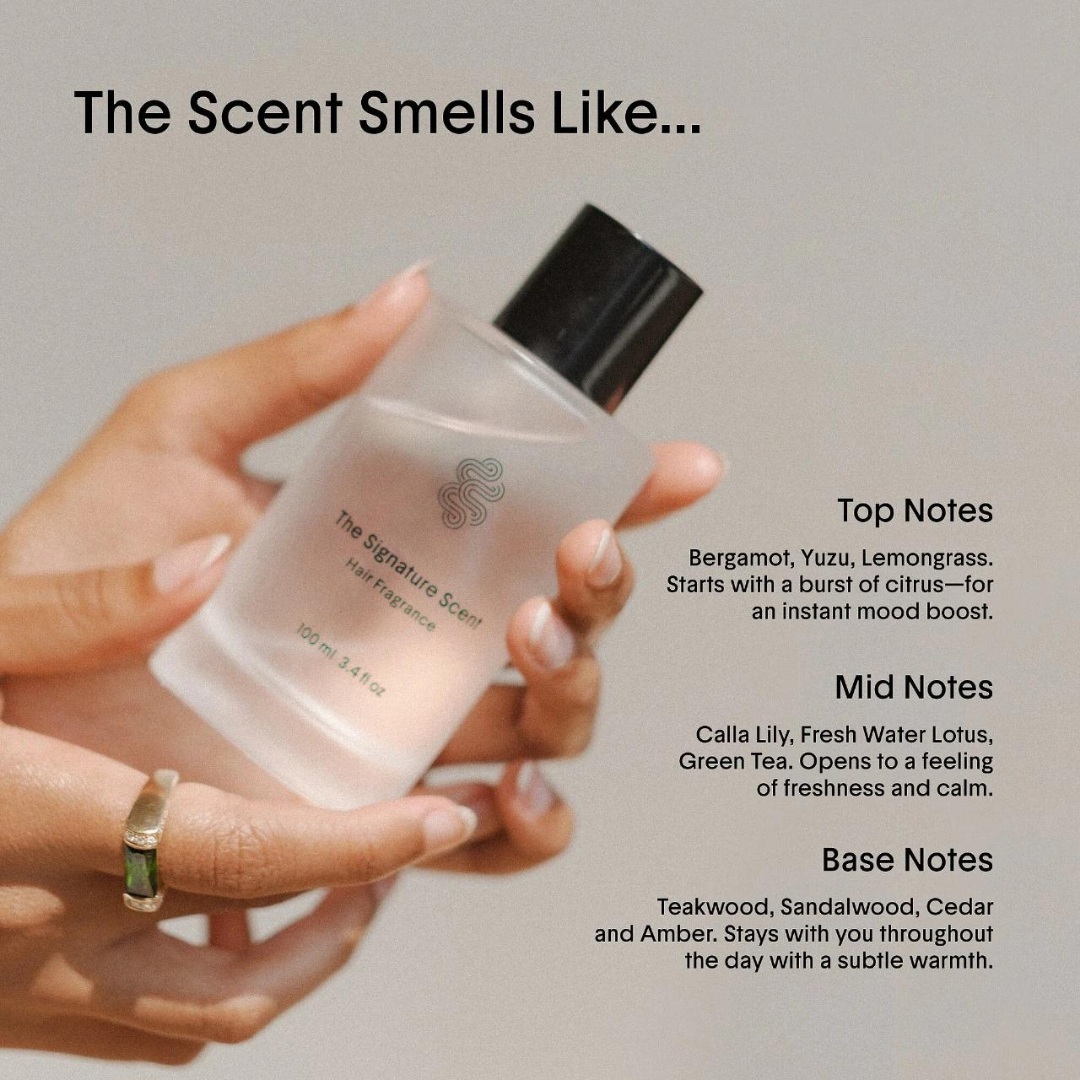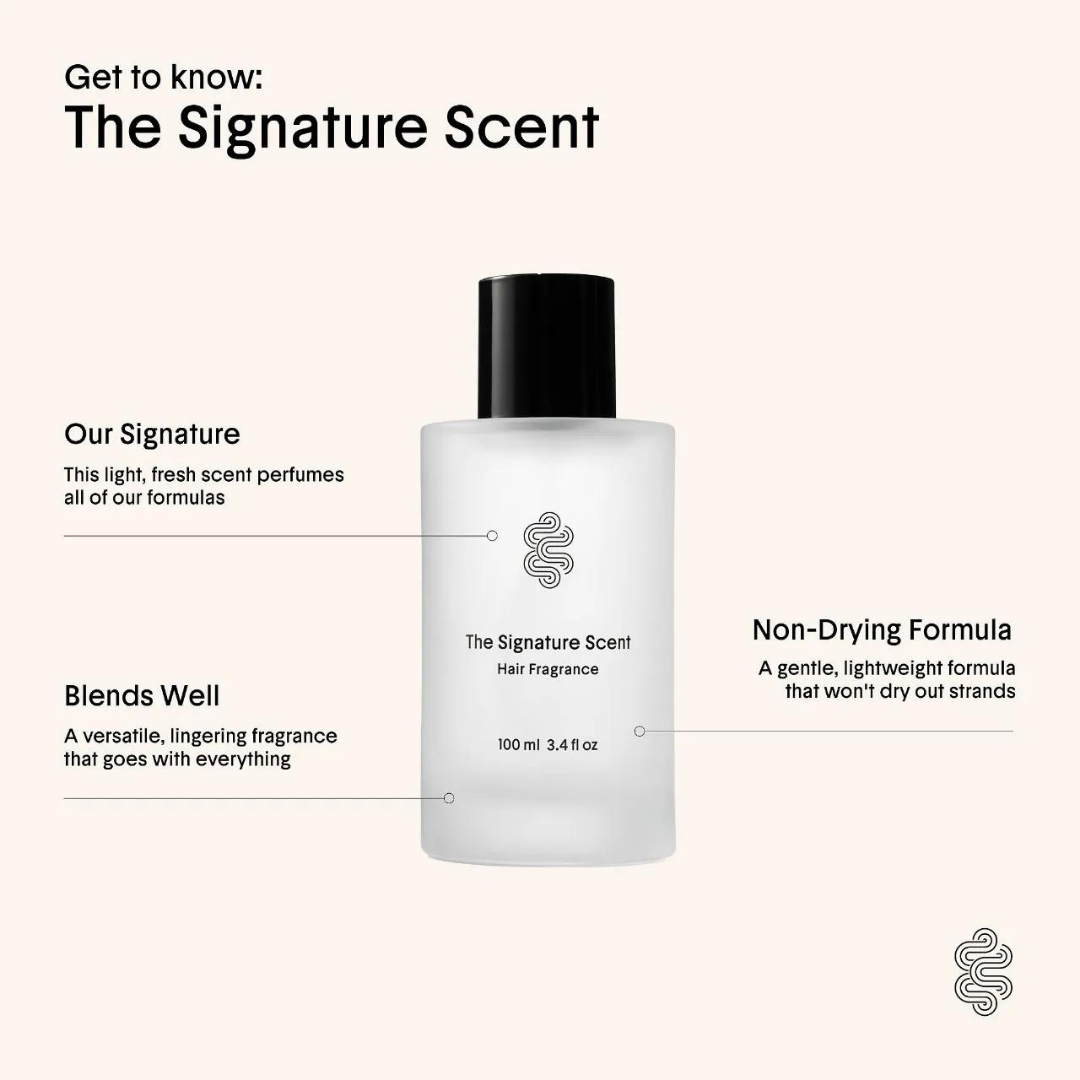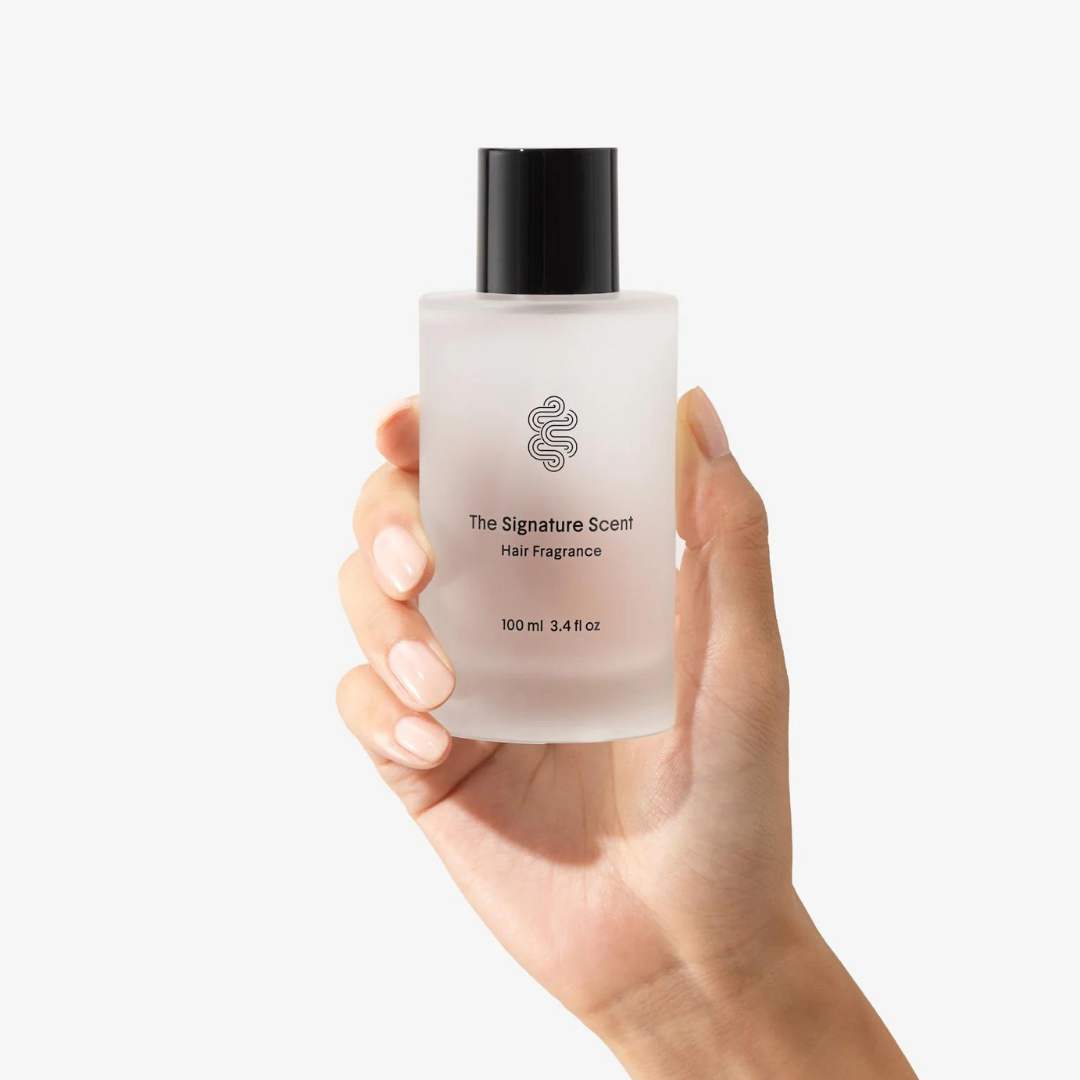 The Signature Scent Hair Fragrance
The Signature Scent perfumes every one of our formulas. It's primarily uplifting, boosting your mood and leaving you calmer and happier than before. It's sparkling, but subtle; like getting a good night's sleep can give you an indescribable glow, it blends seamlessly into your hair and with whatever fragrance you're already wearing on your body. It just adds a touch of romance and—however cliché—makes you feel like you want to smile. That's the love affair; it's what taking your time smells like.
We perfected this scent in its purest form: an actively hydrating, gentle and non-drying hair perfume. It's a lightweight formula that blends well with other scents and strikes the perfect balance between traditionally masculine and feminine fragrances. It smells like…
Top: Bergamot, Yuzu, Lemongrass. Starts with a sparkling burst of citrus and uplifting energy—an instant mood boost.
Mid: Calla Lily, Fresh Water Lotus, Green Tea. Opens to a feeling of freshness and calm.
Base: Teakwood, Sandalwood, Cedar and Amber. Stays with you throughout the day with a subtle warmth.