Serum Erum Extraits Tissulaires
Biologique Recherche Sérum Extraits Tissulaires is a first level of hydration serum and contains cellular oligopeptides to moisturize the upper layers of the skin. This unique serum not only hydrates, but also regenerates and strengthens the skin, preparing it for more powerful treatments. Recommended for all skin conditions showing the first signs of dehydration. Available in 8 mL / 0.3 oz. and 30 mL / 1 oz.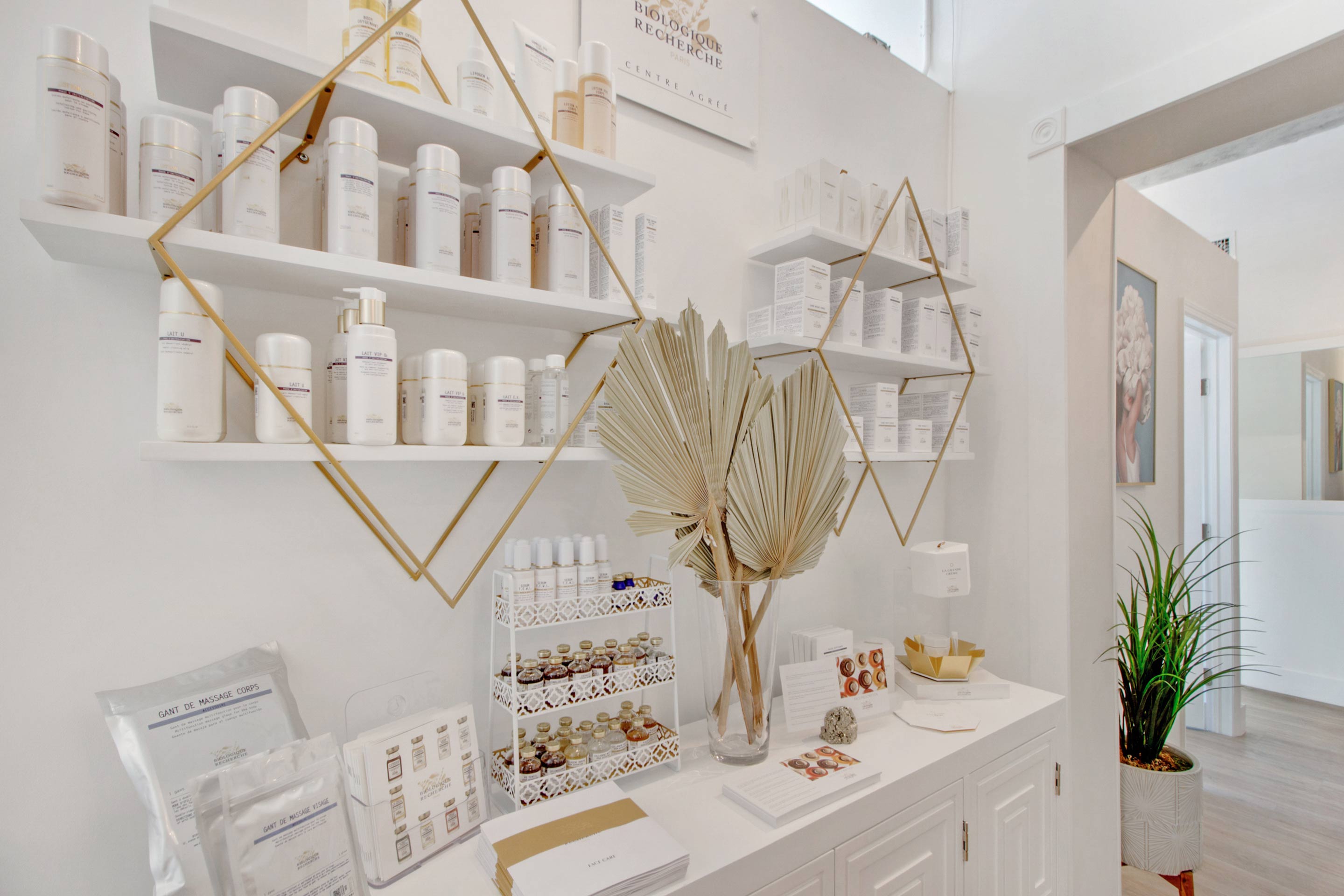 YOUR BIOLOGIQUE RECHERCHE PRESCRIPTION
REQUEST ACCESS
Biologique Recherche believes in a clinical approach to beauty with a personalized vision to skincare. Get in touch with our spa to receive a prescription tailored to your skin needs.