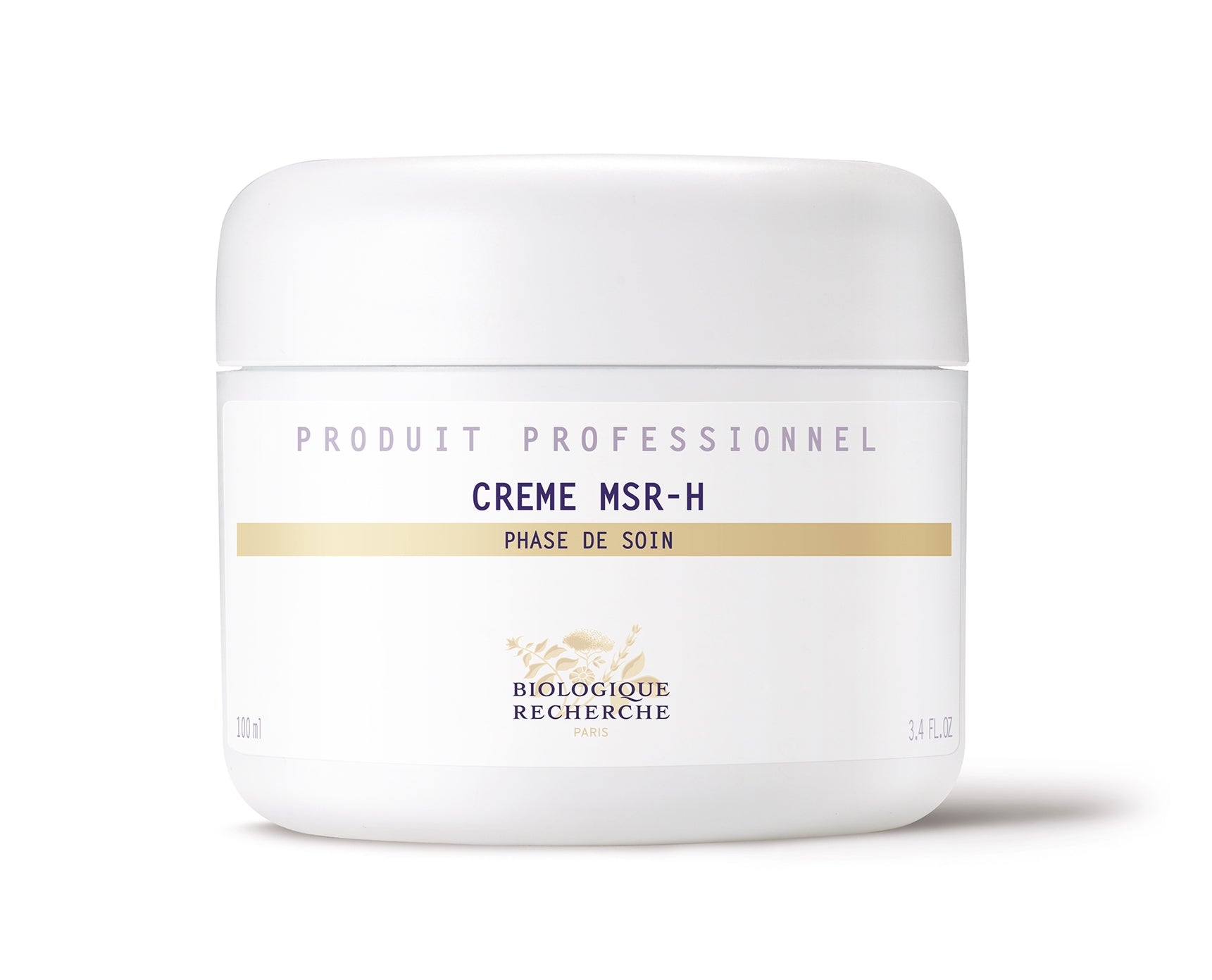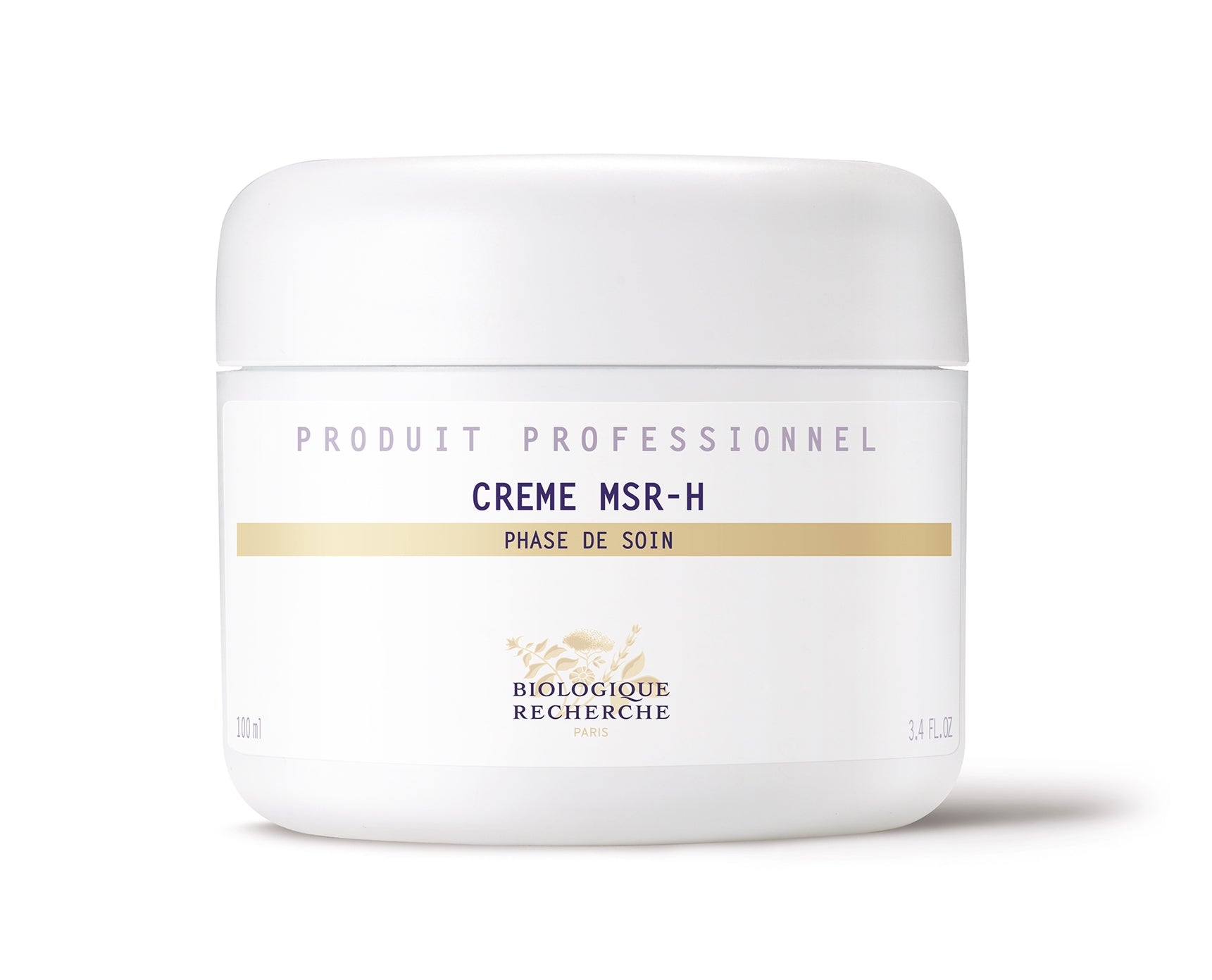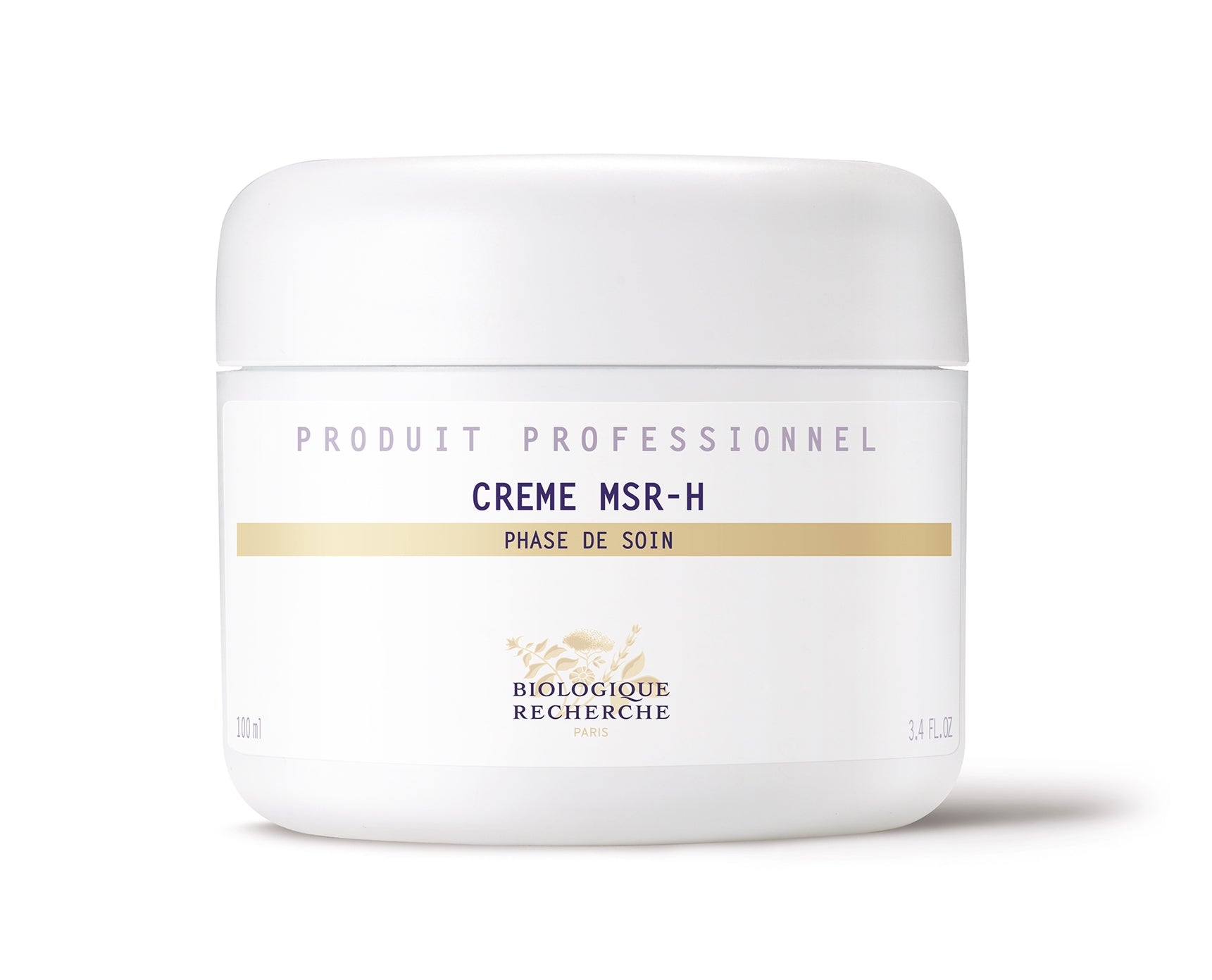 Crème MSR-H has a high concentration of active ingredients that target the skin imbalances caused by menopause. Its dermo-regenerating formula acts to redensify skin tissue, making it firmer and more elastic. Wrinkles and fine lines are smoothed out as skin regains its plumpness. Giving intense and lasting hydration, Crème MSR-H combats the skin dryness that can be a common complaint at this time of life.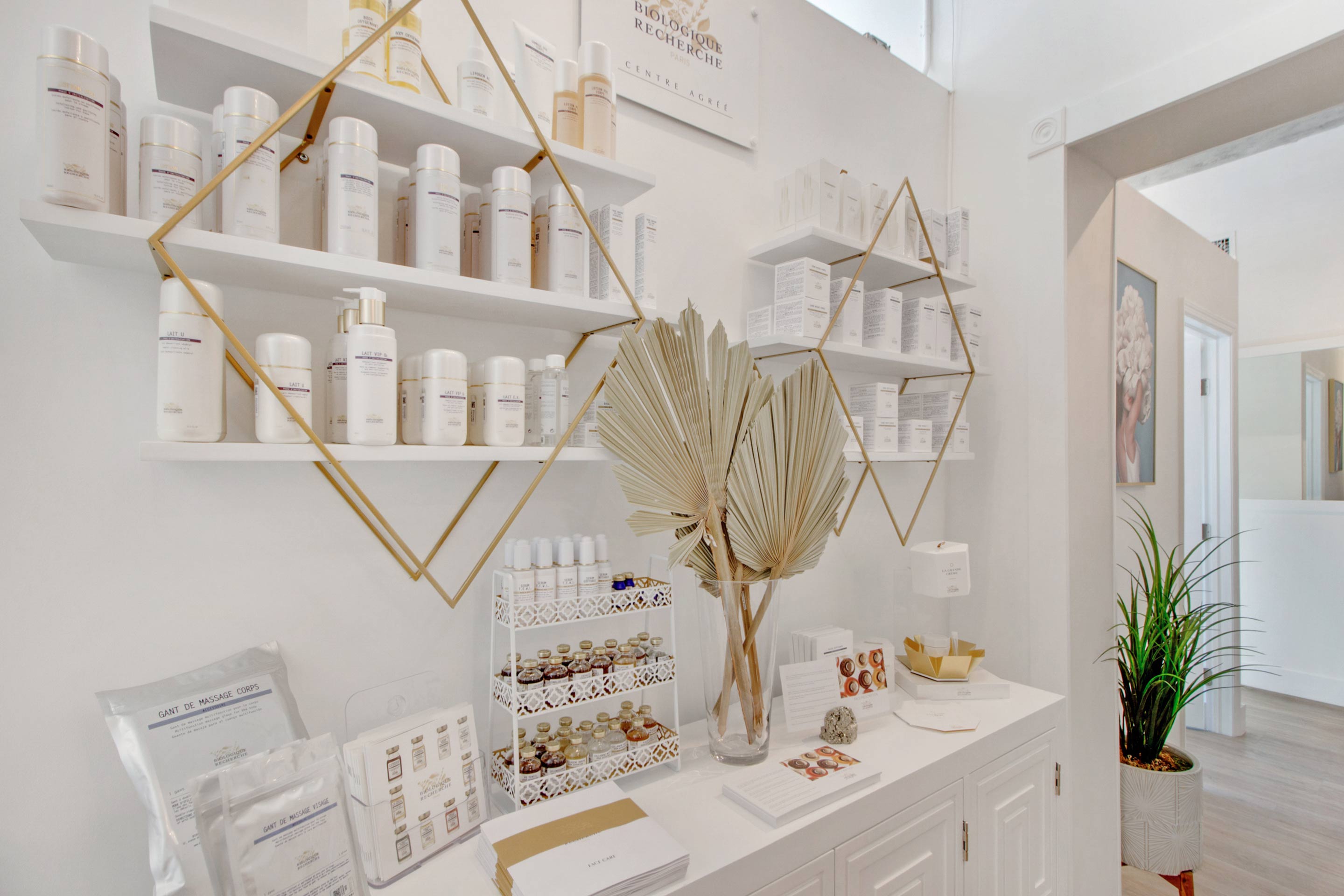 YOUR BIOLOGIQUE RECHERCHE PRESCRIPTION
REQUEST ACCESS
Biologique Recherche believes in a clinical approach to beauty with a personalized vision to skincare. Get in touch with our spa to receive a prescription tailored to your skin needs.