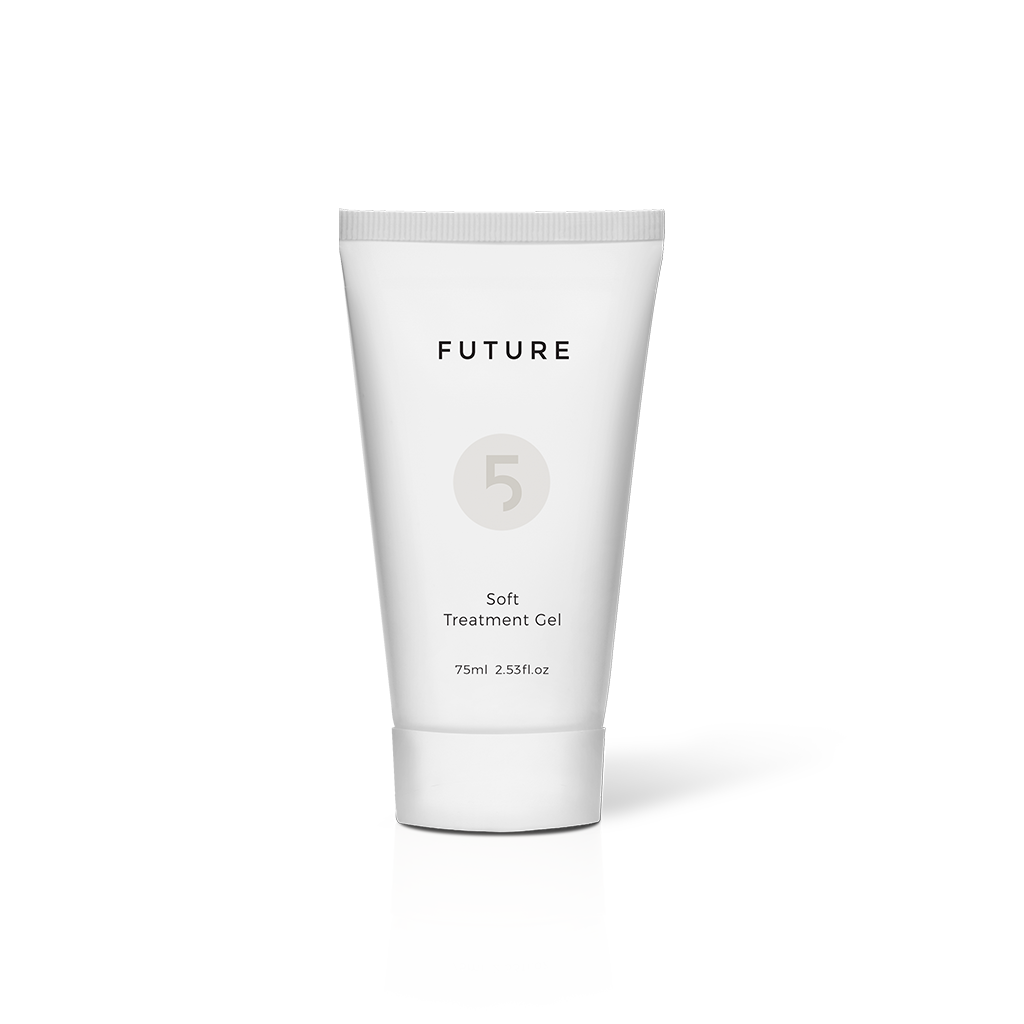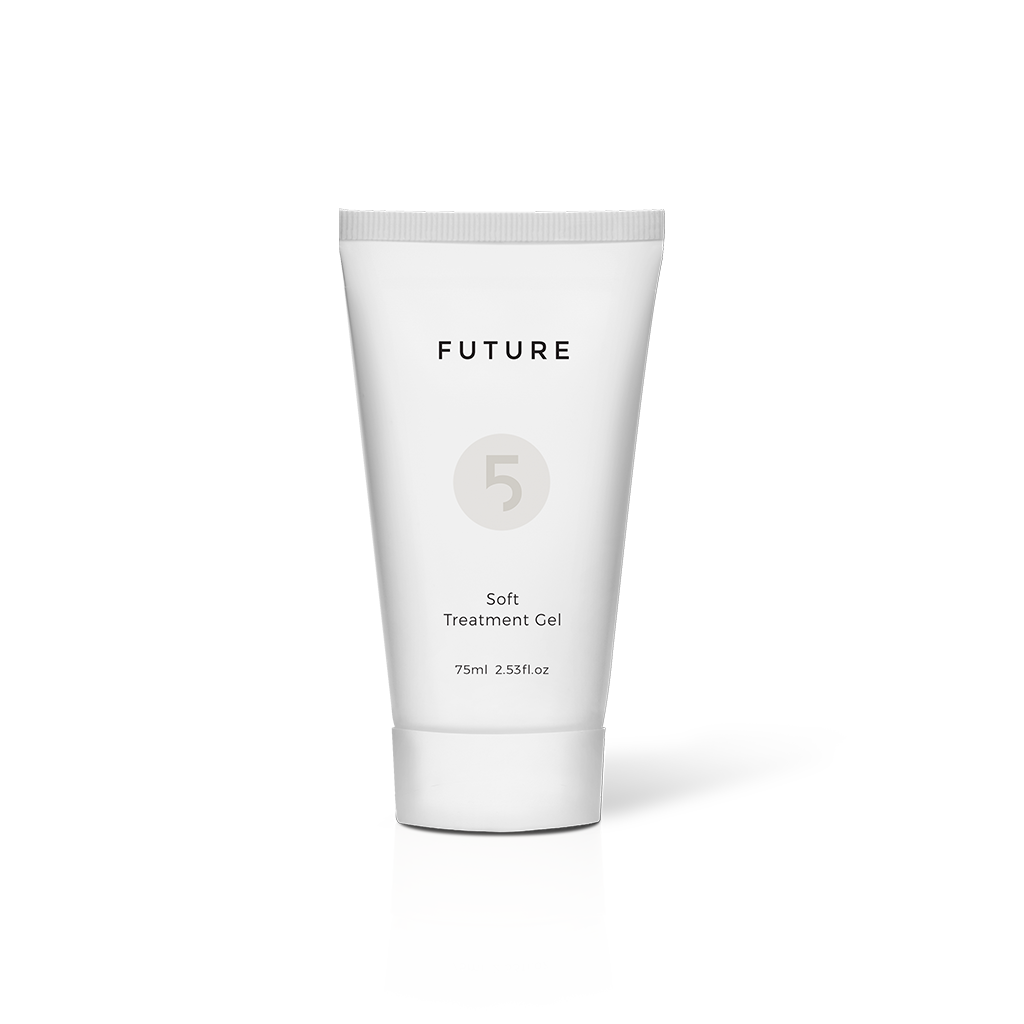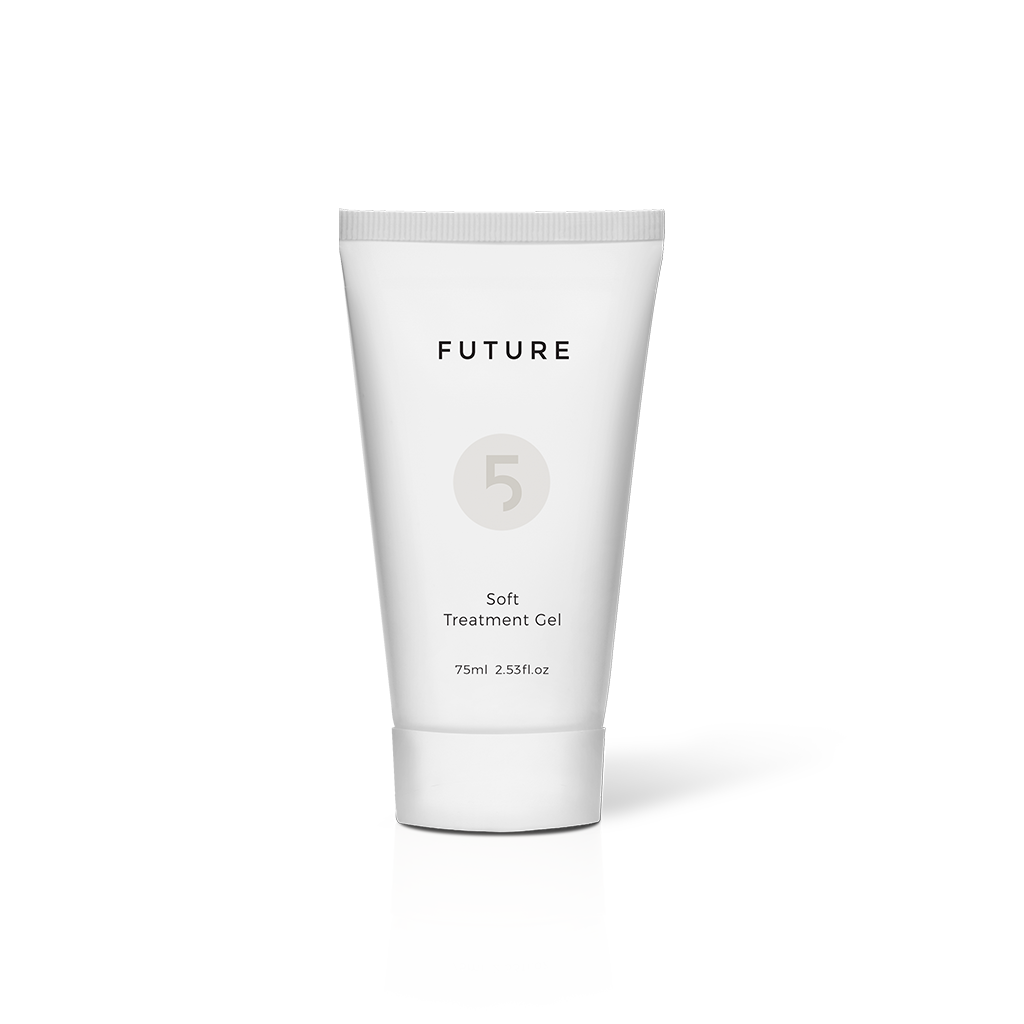 A soothing and hydrating gel rich in plant extracts known for soothing and healing qualities. Infuses skin with moisture on impact, leaving skin soft and fresh.

Soft treatment gel can be used in so many ways in the spa and in-home routines as well. Because it is so concentrated with soothing herbs and natural moisturizing factors, it creates a wonderful balancing and relaxing stage for all skin types.

It can be stored in the refrigerator and then used after exposure to the sun as a relaxing gel, or whenever the skin is irritated or fragile. A great base for mixing different serums, creams, or masks to create many more treatments options, and a fresh hydrating mask when the skin is very dry or fragile.
140 mL/4.7 oz.