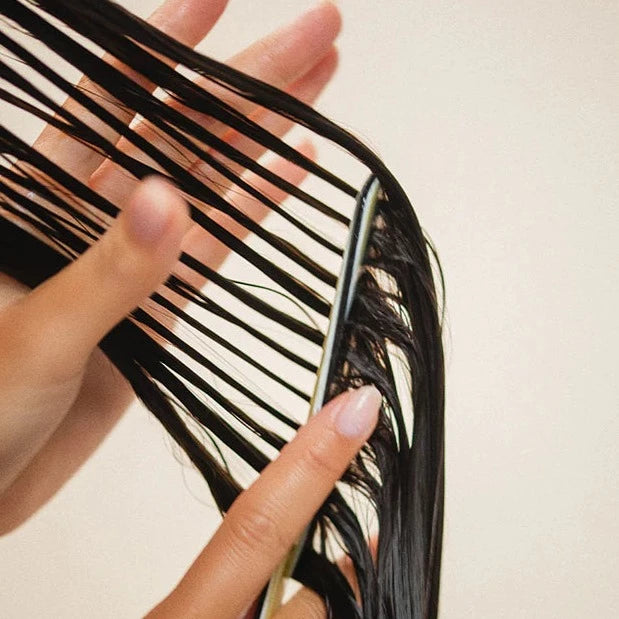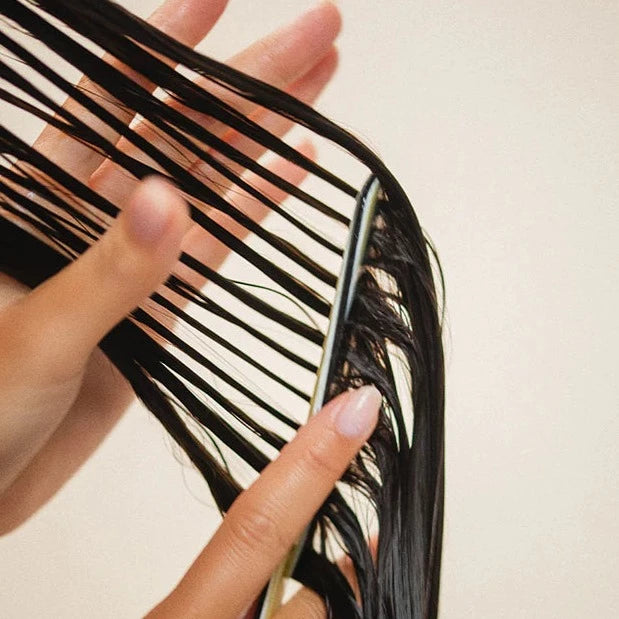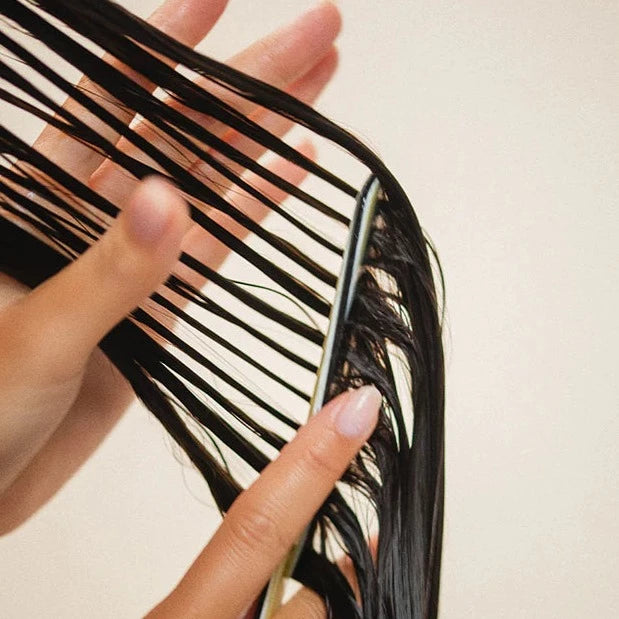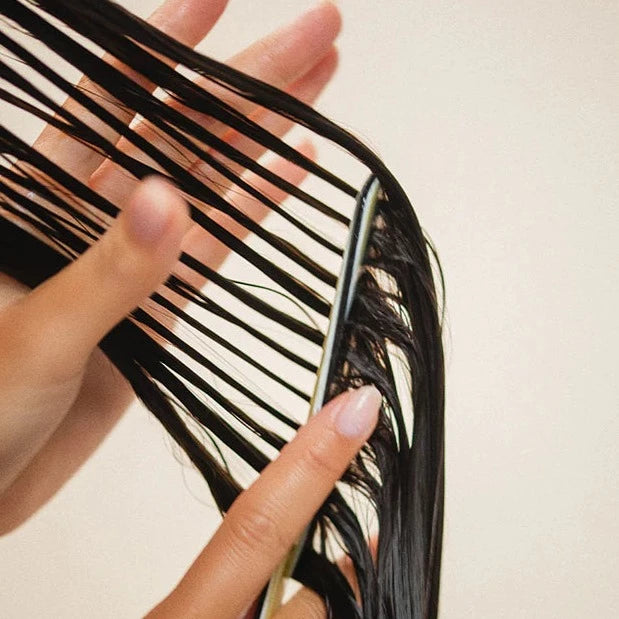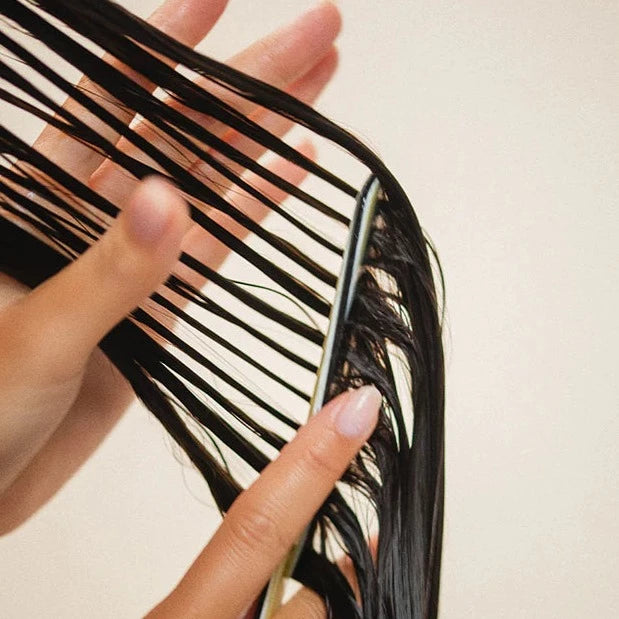 Deeply moisturizes from within to strengthen, soften, and hydrate hair.
The Ritual Conditioner is the moisturizer designed to quench your hair's thirst, and satisfy all its other needs while at it. With a lightweight, everyday formula infused with tsubaki seed oil, The Ritual Conditioner starts from within to hydrate hair, heal damage and protect from the elements.
The Ritual Conditioner is designed for all hair types, textures and lengths. It is also safe for color-treated hair.